From loading cargo onto ships to unloading it safely, the Cargo Quality Management Team takes their responsibility for the entire marine shipping process to a new level. The team never stops working to provide customers with the best shipping service available. We met with members of the team, whose uncanny abilities include proactively improving work tasks and overcoming any crisis.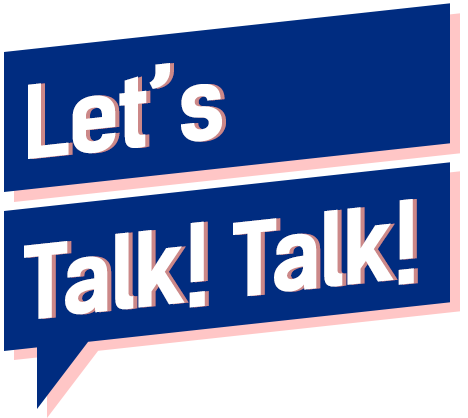 Q. Cargo Quality Management Team! It's great to meet you all!

The year 2023 is here. Happy New Year everyone!

I hope all your wishes for the new year come true, and since this is the Year of the Rabbit, I hope that we can all get off to a great start, like rabbits hopping happily.

I feel some positive energy just thinking about that. I returned to work last July after being on parental leave. I always try to support our team while maintaining a good work-life balance. I believe this will be the starting line for my team and myself, from which we can leap high like rabbits.

I joined the company last May, and I'm both the youngest member of the Cargo Quality Management Team and the only woman. I hope to explore future opportunities with other team members and look forward to talking with them about the upcoming future.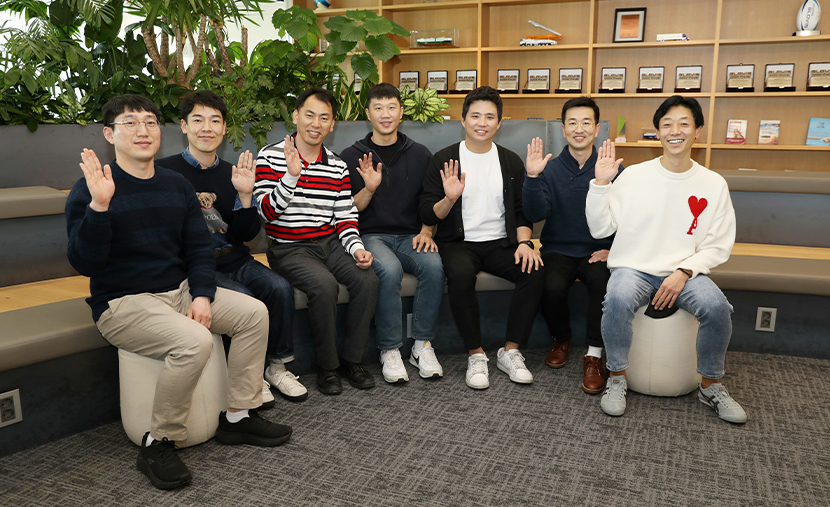 Q. What are the responsibilities of the Shipping Technology WG and Quality Management WG?

The Cargo Quality Management Team is composed of 13 members, including the team leader. It is divided into the Shipping Technology WG and the Quality Management WG. The former provides technical support for shipping; setting shipping and quality policies; managing procedures, manuals, and standards; and developing new technologies. The latter is responsible for tasks that include responding to automobile ship and quality claims, together with review, negotiation, settlement, payment, and planning. It also responds to quality issues with shippers.

Let's get into more details about the tasks of the Shipping Technology WG. In order to maintain and manage the physical and service quality of our cargoes, we continue to review, establish, and manage work processes for the whole of maritime transport, from loading to unloading. To prevent any quality issues from being raised related to service sections overseas, we dispatch staff to the base areas to manage them. Should any issue arise, our headquarters sets out to actively provide support for a resolution of the problem.

As Senior Manager Park Jin-yong already mentioned, we always have to be on the alert, from when a shipment is sent to its final unloading. First, the cargo is loaded onto a ship after risks are analyzed and minimized to prevent scratches from occurring based on the shipping plan drawn up by the cargo supervisor. After loading, the cargo's specifications are checked, and the cargo is safely secured and fastened before the ship finally departs. During the journey, it is essential to have constant inspections to make sure that there are no problems with the cargo. After arriving at the port of discharge, the cargo is unloaded following the guide of the main ship. It is also important for the chief officer of the ship to communicate any specifics about the cargo to the stevedores. When this entire process is completed, the main ship can depart from the port of discharge.

As the youngest staff member, I'd like to introduce the core tasks of the Quality Management WG. We perform shipping quality control to minimize cargo damage by identifying and removing risk factors that may cause damage, from the time the customer's cargo is loaded until it is finally unloaded – in other words, in the carrier liability section.
"I believe the Cargo Quality Management Team is an ideal team in that we enjoy a horizontal workplace culture,
in which the team leader listens attentively to the opinions of members, and we are able to express our thoughts freely".

– Senior Manager You Jae-hoon, Shipping Technology WG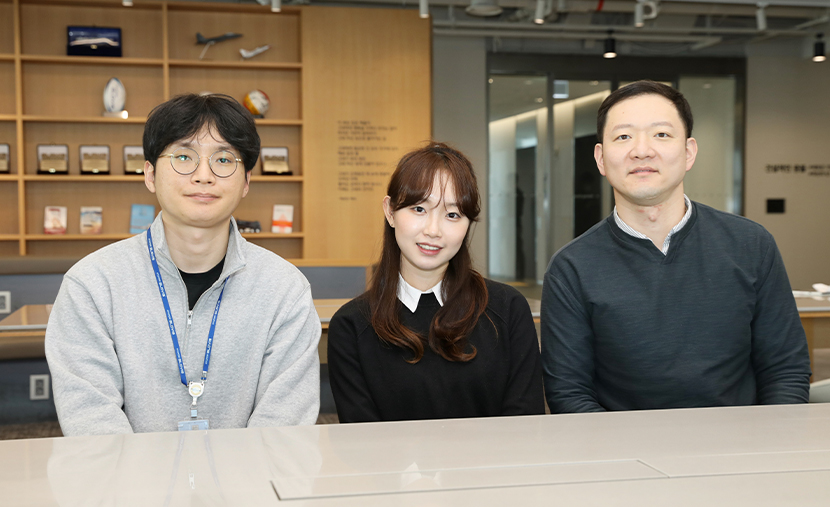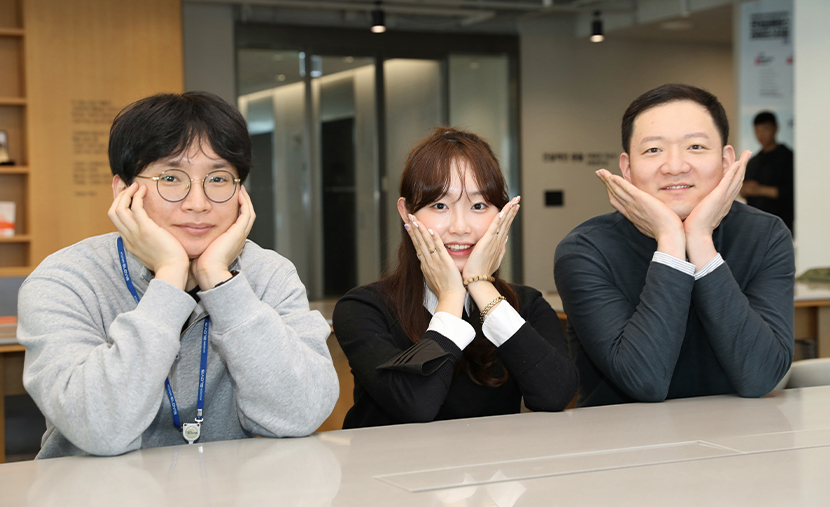 Q. Tell us about something you are proud of, as well as something you wish had done differently in 2022.

For the stowage planning of the Shipping Technology WG, there were areas where business expertise converged with experience. We analyzed and converted this into data and started using a system that was tailored to our actual work process in earnest starting in 2022. The most difficult part about using a new system is managing change, and our two team members in charge of this task responded admirably. I would like to thank them for the way they advocated for the new system to others, and for the way they improved its usability by incorporating feedback into the system. I believe our team did an excellent job.
Also, our team leader paid particular attention to that aspect, set the direction of our work internally, and communicated actively externally, and so I am looking forward to our future as a result.

I'd actually like to boast a little bit about the system that Senior Manager Park Jin-yong just mentioned. The aim of the system was to reduce labor hours by preventing human error, and I think it was a stroke of genius to try and level up the work of each person in charge by improving the manual work method. It helped to optimize cargo loading, and it helped the sales team to analyze turnover profit and loss by allowing them to check ship-related data and intuitively analyze the loading results.
Furthermore, a collaborative system was set up between our company and onshore partners that allowed for more immediate communication. Another positive effect of ROCAS is that because we are accumulating data, it has reduced the time needed to check our shipping history and make decisions about shipping in the future.

The Shipping Technology WG truly put in a lot of effort here, not only in developing the system but also for its stabilization. I put your question to one of my WG colleagues. He said that what he liked best was working with new team members. I also feel the same. In fact, I think working in the Quality Management WG itself has been the best thing that's happened to me. I don't have any particularly bad or negative memories.
"I will strive to realize customer satisfaction by thinking from the perspective of the customer,
and adopting a customer-friendly mindset".

– Senior Manager Park Sang-woo, Quality Management WG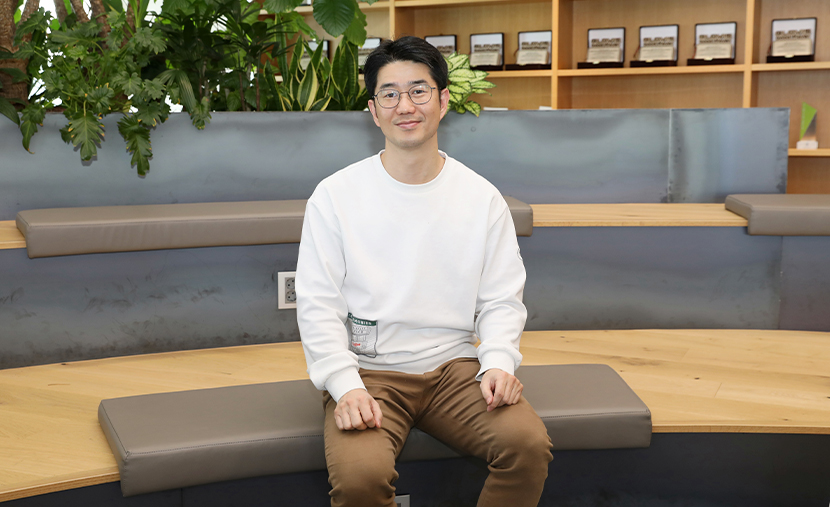 Q. Tell us about a difficult situation you had to overcome.

At the Shipping Technology WG, we're also frequently faced with difficult situations. I remember the time when we shipped some irregular cargo. We needed to load large-scale non-self-powered cargoes using roll trailers. The cargo was very heavy, and the key issue was checking the appropriateness of the anchoring points and confirming whether there was equipment that could determine the movement of the cargoes at the loading and unloading locations. In addition, we had to check the height of the cargo and the car deck, uniform load, and the possibility of passing through the stern ramp. As a result, we found out that there was a lack of anchor points, and explained their importance to the shipper, as well as the regulations. The shipper readily agreed to install additional anchor points, and we were able to ship the cargo safely.
"I will try to become the joyful company that I want to work for,
and I look forward to more good experiences in the new year".

–   Senior Manager Park Jin-yong, Shipping Technology WG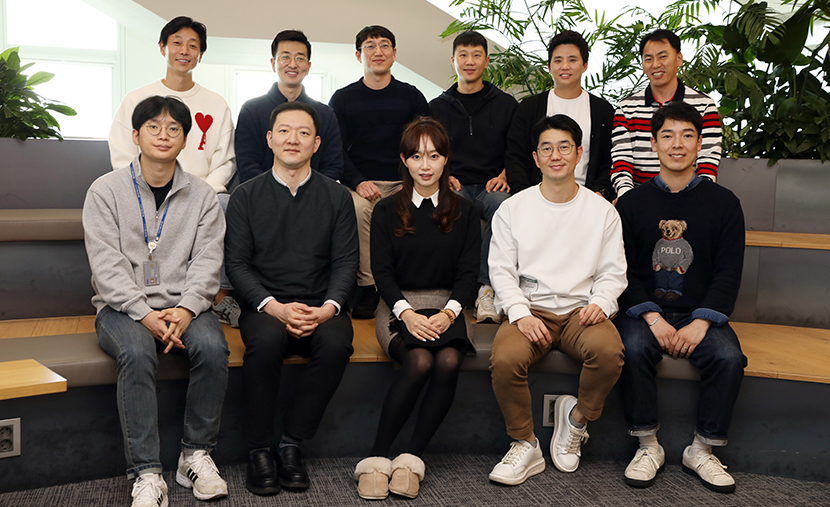 (From the top left) You Jae-hoon, Park Jin-yong, Jung Yong-yub, Bae Yu-bin, Kim Jong-eui, Seo Sang-Seok
(From the bottom left) Choi Young-eun, Park Sang-woo, Lee Hye-won, Hong Chul-hee, Choi Young-jin
Q. What skills and mindset do you think are most needed on your team?

Due to the nature of our work on the Cargo Quality Management Team, we often face a wide range of situations that we have never experienced before. For us to understand these situations, it's necessary to consider diverse perspectives and find appropriate methods through active communication between team members. It's also important to face them with a positive mindset. We can make mistakes when we take on new challenges, but as long as we don't feel defeated and consider it as another experience, I believe we will be able to find a better solution of our own. When we give our best together, with each member in their own position, there will be nothing we cannot do.

I believe having experience on board a ship, especially a car ship or a bulk carrier, is very helpful when it comes to better understanding our work. As for personal capacity, we may be slow and take a long time to learn the job at hand, as is the case for any task. However, I believe what is most important is the ability to persist without giving up.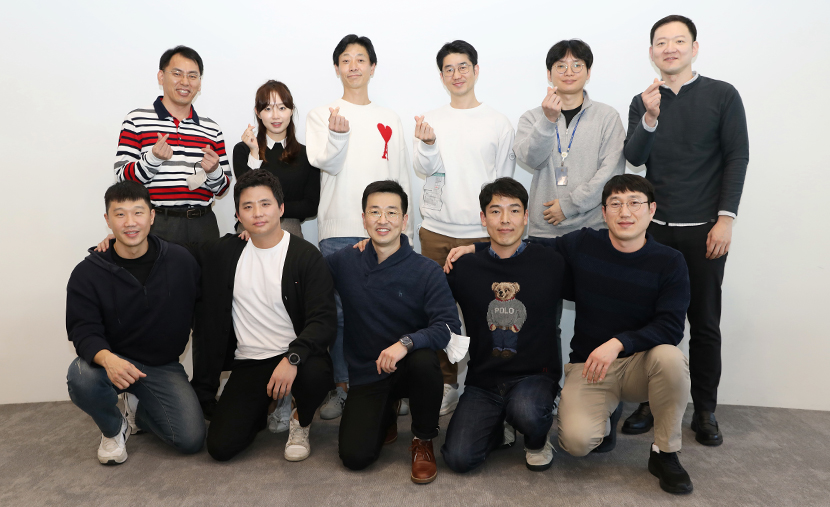 Q. What are your team's resolutions and plans for the new year

I will try my best to help the Cargo Quality Management Team set an example for shipping companies around the world.

I will do my best to contribute to our team taking a leap forward, based on an attitude of supporting and helping each other.

First of all, starting the new year with the team was especially meaningful for me. Due to this my heart felt warmed despite the cold weather, and I feel like I can start off this year with renewed confidence. I would like to take this opportunity to thank everyone and ask for their continued support. Let's go, Cargo Quality Management Team!

We will continue to work quietly and steadily in the background for our business subdivision. If I were to make one more wish, it would be that this is just the start of promoting and showing off the well-organized work of the Cargo Quality Management Team.
"Keep the passion of your first day, right to the last day!
I was complimented on my passion when I first joined the company.
I'll remember this and continue to do my best right until the end without losing my initial passion!"

– Manager Lee Hye-won, Quality Management WG
by the Editorial Department
2023.01.09