At this point in time, with the future of the Earth uncertain due to climate crisis, the whole world is focusing on carbon neutrality. The global village is uniting and each country is establishing and practicing carbon neutrality policies, but it is large corporations that perhaps play the biggest role in reducing the world's carbon footprint. Starting with the dairy industry, which emits vast amounts of carbon into the atmosphere, we take a look at a few examples of the carbon neutral trends that are sweeping industries all over the globe.
The start of carbon neutrality is fully underway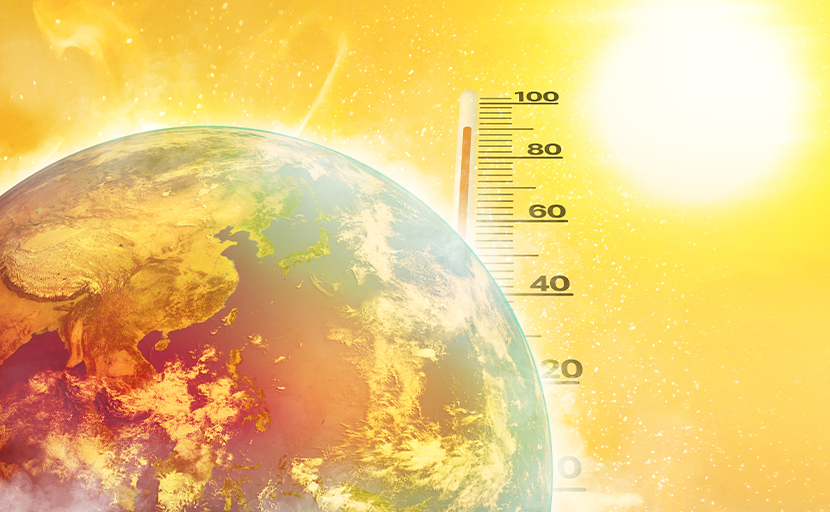 If all of humanity were to make a list of new year resolutions for 2023, the goal of "becoming carbon neutral" should be at the top. "Carbon neutrality" refers to a state in which carbon dioxide emissions caused by human activities are minimized and absorption is increased to reduce net emissions to "zero". Climate change caused by global warming will continue to grow as a critical issue unless we are able to control the concentration of carbon dioxide in the Earth's atmosphere, given that a high concentration of carbon dioxide accelerates the rise in the average global temperature. The Kyoto Protocol to the United Nations Framework Convention on Climate Change designated six air polluting gases, including carbon dioxide, as greenhouse gases.
Achieving carbon neutrality requires active efforts by countries, individuals, and especially businesses. Since companies emit huge amounts of carbon dioxide during their profit-generating processes, they also must take social responsibility for their actions. Going beyond the provision of good-quality products and services, companies must also show consumers, who open their wallets wider for conscientious businesses, that they are pursuing carbon neutrality.
Carbon neutrality practices by global companies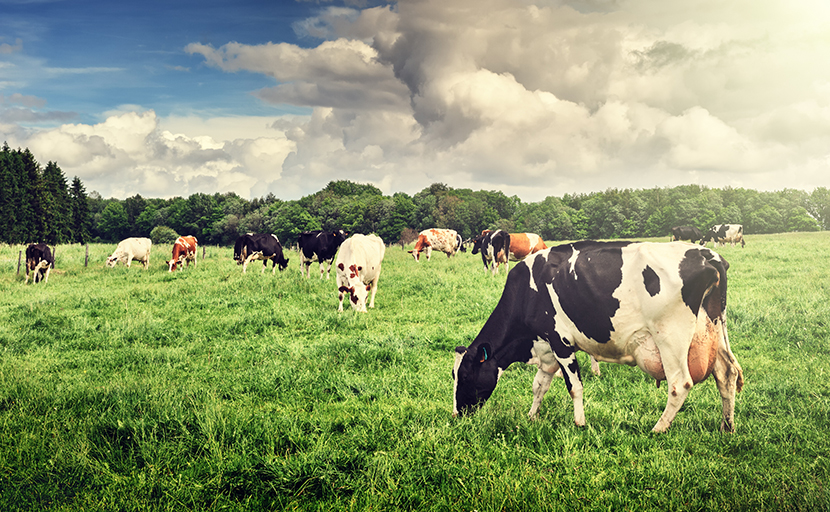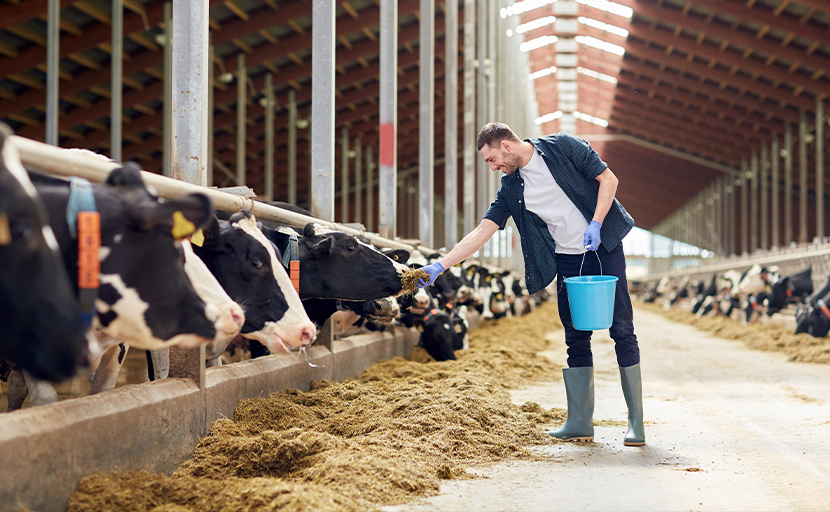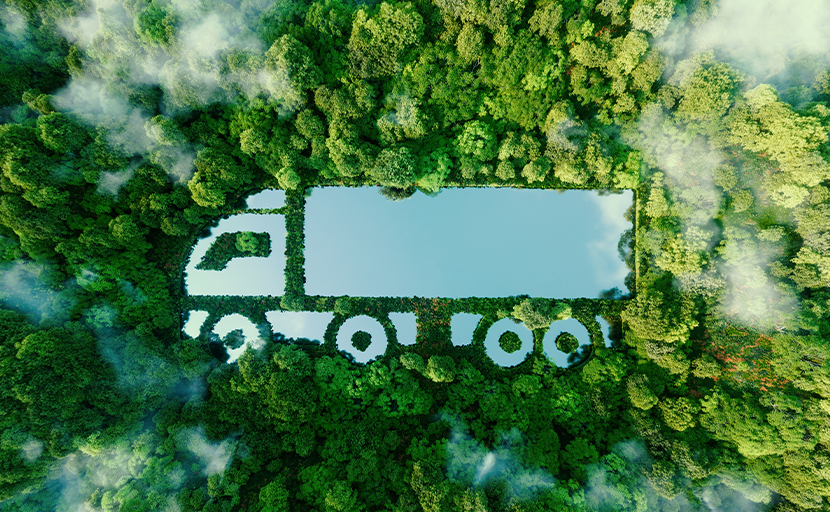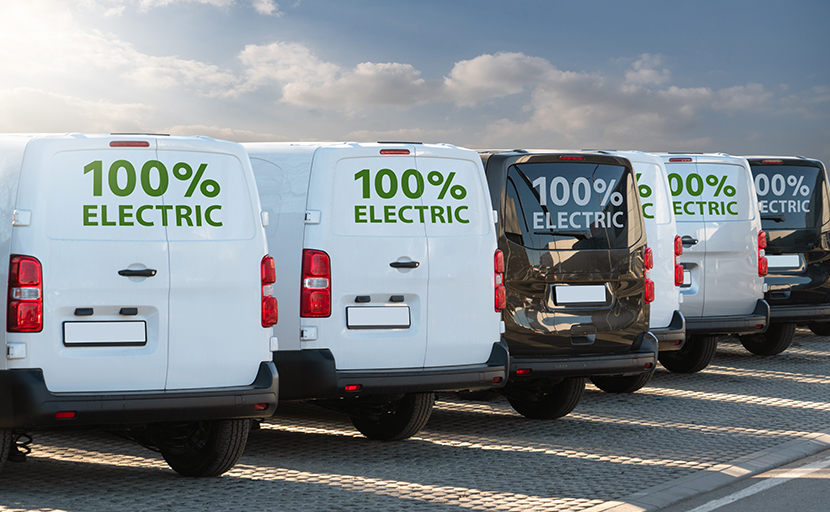 The livestock, dairy farming, oil refinery, cement, and transportation industries all emit large amounts of carbon dioxide. Among these high-carbon producers, a hopeful experiment has begun in the dairy industry. Nestlé, the world's largest food company and producer of famous brands such as Nesquik, Haagen-Dazs, Perrier, Dolce Gusto, and KitKat, has announced a partnership with Fonterra, New Zealand's largest dairy company, to develop New Zealand's first carbon-neutral dairy farm. The two companies will soon be implementing measures to reduce and eliminate carbon emissions in six areas including water, hay, fertilizer, and soil.
Logistics companies that transport cargo around the world using airplanes, ships, railroads, and trucks, also emit a significant amount of carbon dioxide. Global logistics companies are now implementing ESG management policies in their pursuit of carbon neutrality. FedEx Express is investing in electric vehicles for their last-mile deliveries (the last stage of the distribution process in which the product is delivered to the customer). The company is also developing a digital waybill solution that incorporates mobile delivery information provided by the customer.
Going beyond electric vehicles, DHL is set to become the first logistics company to adopt electric cargo transporters and will be using these transporters for the first time for air transport routes in California, USA beginning in 2024. On just a 30-minute charge, the transporters can travel roughly 810 km, carrying up to 1,179 kg of cargo. As part of its response to climate change, DHL also plans to redesign its logistics supply chain with a focus on the 5Rs of Reduce, Repair, Resell, Refurbish, and Recycle.
Google has similarly made great strides towards carbon neutrality. The tech giant has signed power purchase contracts with more than 50 renewable energy projects and is striving to improve data center efficiency using solar and wind power generation. Amazon likewise plans to deploy 100,000 electric vans by 2030 in cooperation with electric vehicle developers.
The carbon neutrality endeavors of Korean companies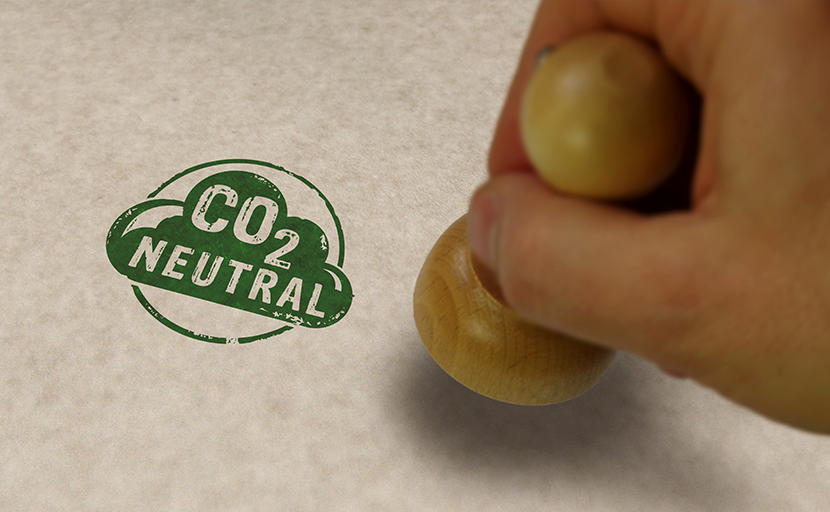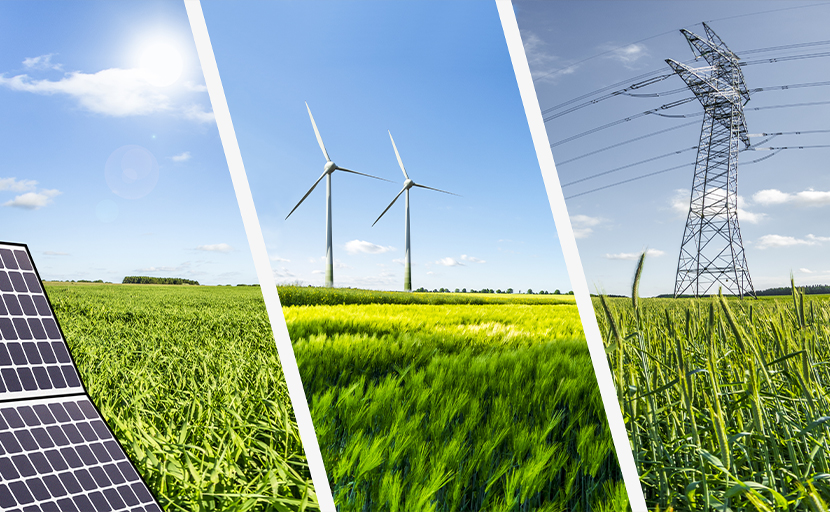 In October 2020, Korea announced its "2050 Carbon Neutrality" plan and established the 2050 Carbon Neutrality & Green Growth Commission, which serves as a control tower for the plan. These policies were enacted based on a statement by the Intergovernmental Panel on Climate Change (IPCC) that carbon neutrality must be achieved by 2050 in order to limit the global temperatures rise to below 1.5 °C. Korea is actively pursuing strategies for the decarbonization of the nation's economic structure; creation of a new promising low-carbon industrial ecosystem; fair transition to a carbon-neutral society; and reinforcement of an institutional foundation for carbon-neutrality. The Korean government is not only establishing relevant policies and legal standards but is also encouraging companies to develop new technologies by officially recognizing the top 100 excellent companies for carbon-neutral management and by holding carbon-neutral expos.
Much like international companies, companies in Korea have also been stepping up their efforts to achieve carbon neutrality. The Hyundai Motor Group has introduced a low-carbon process and is already producing electric vehicles. Not too long ago, together with Italy's Iveco Group, the Hyundai Motor Group unveiled the eDAILY FCEV at IAA Transportation Hannover, introducing a new, hydrogen-powered means of transportation. Samsung Electronics, known for consuming a great deal of electricity, joined "RE100," which aims to transition 100% of its energy use to renewable energy by 2050. Since RE100 is a program voluntarily participated in by companies, it serves as a litmus test reflecting participating companies' commitment to carbon neutrality. SK Group, the first Korean company to join RE100, has established its own environmental business committee to further the carbon neutrality goals of each SK Group affiliate, with a heavy focus on battery recycling. Ottogi, a food company, has set environmental goals in six categories, including eco-factory and eco-packaging, and is enhancing its environmental capabilities. Ottogi has reduced its greenhouse gas emissions by converting its boiler fuel and introducing high-efficiency facilities, and has improved its refrigeration facilities to reduce power consumption.
Hyundai Glovis is similarly seeking to achieve corporate growth through the development of new businesses and the pursuit of carbon neutrality. On November 14, Hyundai Glovis signed the "CCUS Agreement" with eight other Korean companies, including GS Caltex, GS E&C, Hanwha Solutions, and Samsung C&T. Under the CCUS (Carbon Capture, Utilization and Storage) Agreement, carbon is collected and buried in waste gas and waste oil fields. Some of it is then converted into value-added materials to be used as resources. Hyundai Glovis is using its strength as the world's largest maritime transporter (in terms of transport capacity) to make meaningful contributions to solving the global climate change crisis through the transport of captured carbon. In the future, Hyundai Glovis plans to partner with other companies and participate in projects for burying carbon and turning it into usable resources.
From production processes to power sources, companies in Korea and all over the world are making innovative efforts to change the ways they do business. Amidst the strengthening of regulations on carbon emissions and united by the common goal of achieving carbon neutrality, businesses are striving to maintain sustainable growth while responding to social trends.
By the Editorial Department
2023.01.19