In this non-face-to-face era when anything is possible online, why do so many of us have this feeling of emptiness? Sometimes the solution to this emptiness is stepping into offline spaces where you can enjoy a vivid sense of being somewhere "on location." Pop-up spaces with brand displays, games, merchandise, and other diverse experiences provide a unique and attractive offline opportunity for many. Let's take a closer look at the current trend of pop-up stores which are proving to be a popular source of unique forms of fun.
Pop-up stores here, there, and everywhere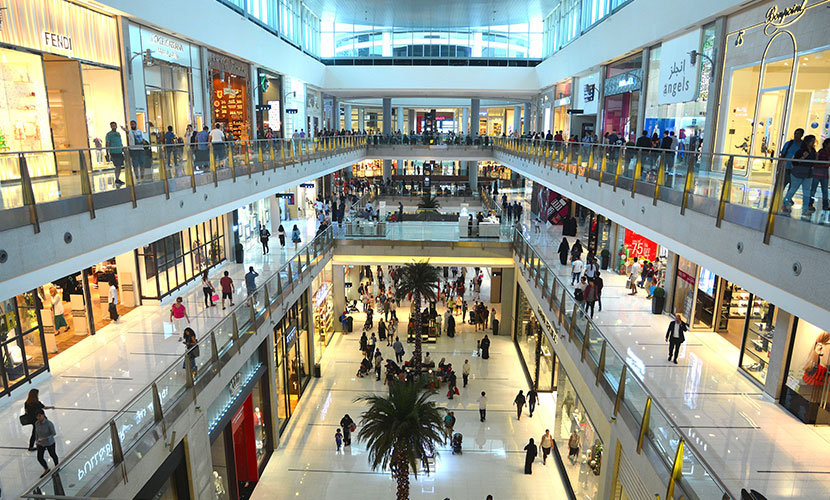 Pop-up shops are now more popular than ever before. Serving as much more than "temporary stores that are open for a limited time," these unique and popular spaces communicate a brand's philosophy and authenticity in the offline world. Seongsu-dong, Hongdae, Gangnam, Yeouido, and other popular districts around Seoul with a large floating population have already become meccas for pop-up stores. New pop-up stores—representing diverse industries such as luxury goods, fashion, food, games, automobiles, liquor, and cigarettes, and more—seem to spring up in these areas every week. Pop-stores are proving to be extremely effective and are currently one of the best marketing tools for companies. The trend is to use these increasingly popular stores to present specialized and diversified marketing contents that promote corporate collaborations and create a buzz in partnership with celebrities and influencers.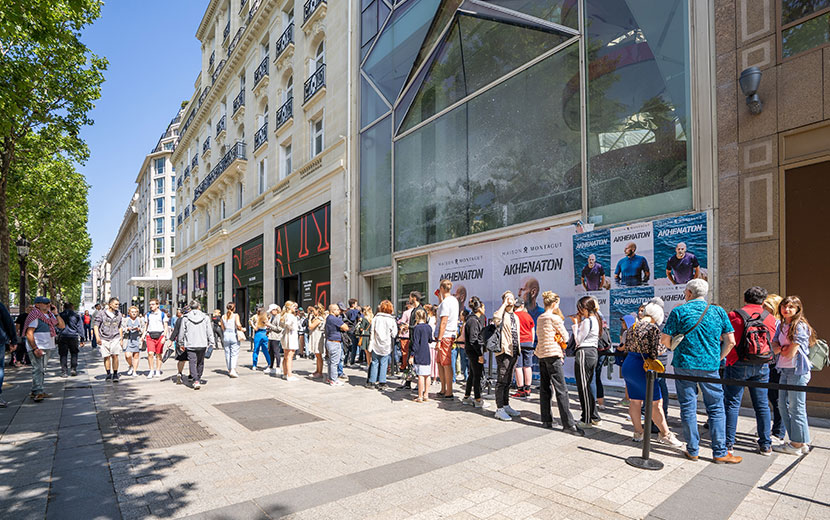 There are definite reasons why pop-up stores are so popular. People are willing to wait in long lines to be among the first visitors to each pop-up store because the stores provide fun, exotic, and special experiences. Many stores feature stunning interior decorations that add to the overall fun of the user experience, and of course, each store offers dazzling merchandise that is almost impossible to resist. Netmarble's "Kungya Restaurants' Lucky Shop" and Young Tak's "Taks STUDIO," the largest pop-up store of its kind for a male solo singer, both sold out of all their merchandise during their operation period.
The effects of pop-up stores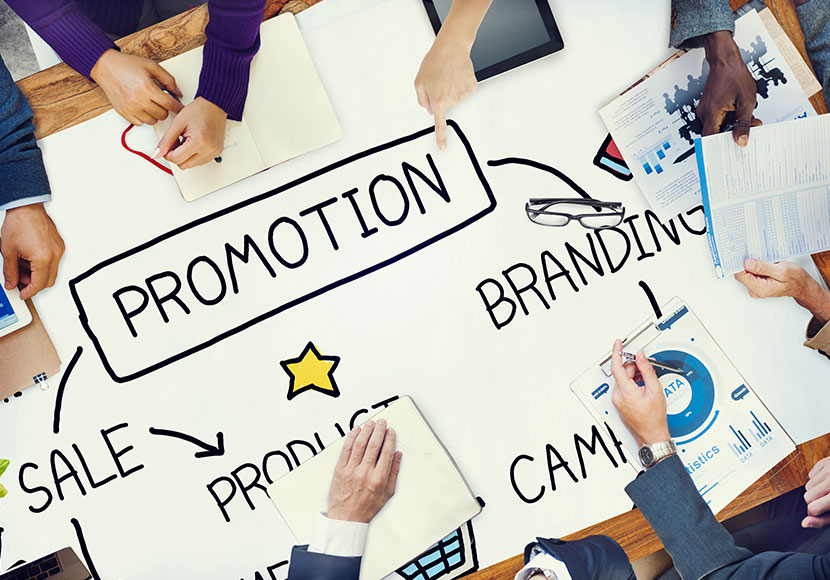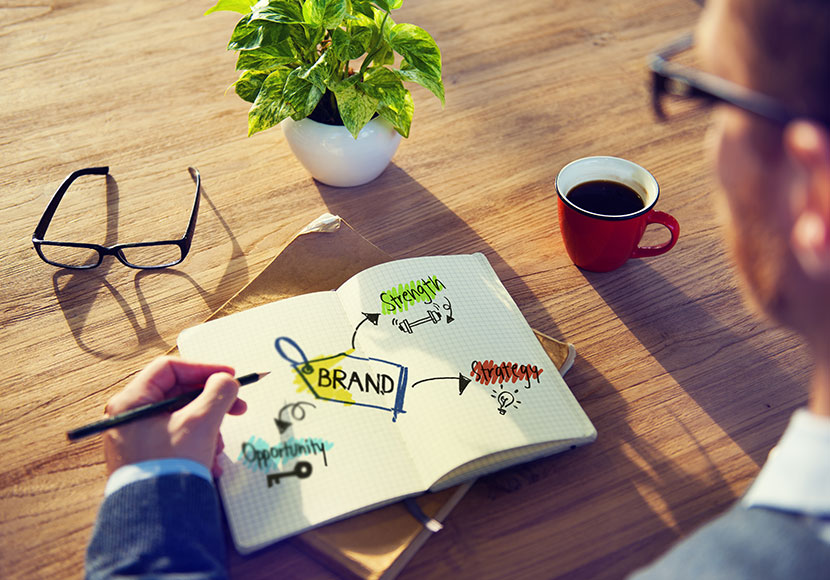 Companies that are preparing to launch a new brand often use pop-up stores to test the waters of the market. They use pop-up shops to promote their brands before their formal launch and offer products or services at costs lower than at regular stores. Visitor reactions are often used to predict the success of the brand in the larger market. If there is enough interest, the offline traffic can be turned into more online traffic. Singer Jay Park's "Won Soju" was first introduced at a pop-up shop at a department store, and the soju product immediately gained traction as a hip and cool alcoholic beverage.
In addition, pop-up stores also provide opportunities for companies to build loyal fan bases. These types of shops give consumers a positive image and experience of the brand, which naturally induces them to open their wallets, leading to sales growth. As consumers enjoy the contents provided by the brand, they find reasons to buy the brand's products.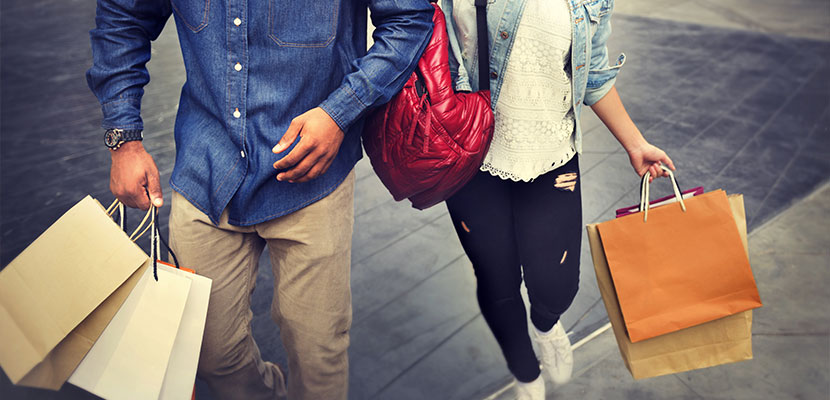 Recently, pop-up stores have started to evolve, as the simple display of products and a range of experiential contents is often not enough to capture the attention of sophisticated consumers. Planning high-quality contents has become the key to pop-up store success. "Melting Point Zone," hosted by the ice cream brand Häagen-Dazs, in a collaboration with an art gallery and camera brand Leica's photo-exhibition, is an example of an elevated pop-up store that also serves as an art exhibition. Here an experience is offered where a product becomes a work of art with deep and meaningful content.
As a result, brands are actively seeking collaborations with other brands, artists, and local communities in order to generate synergy. This in turn satisfies consumers who are often looking for more interesting and unique pop-stores.
Pop-up stores to visit in April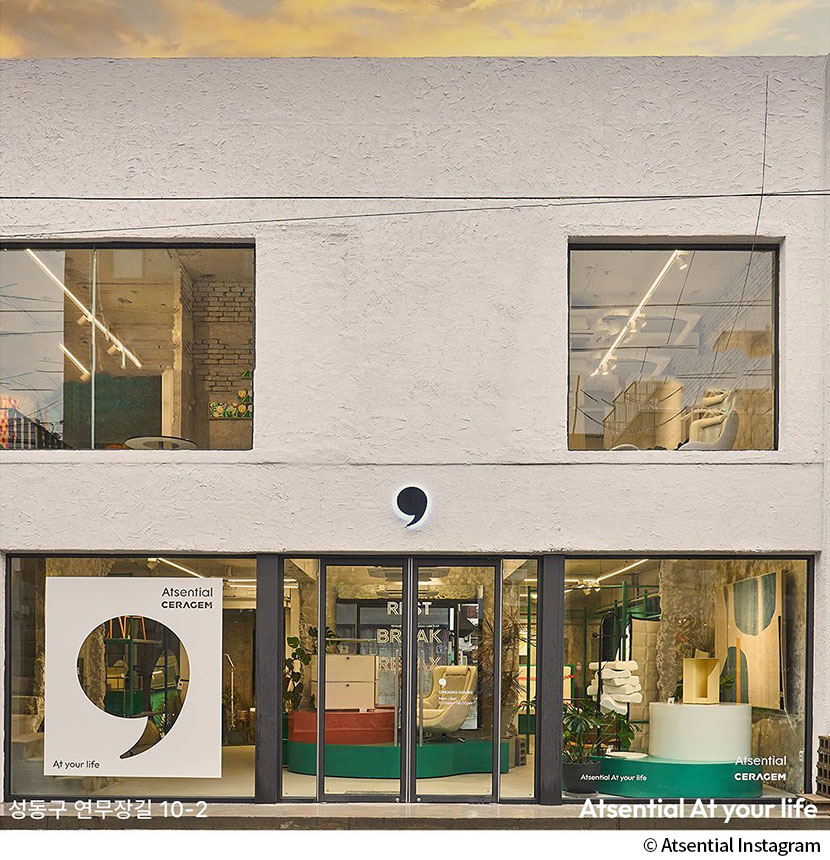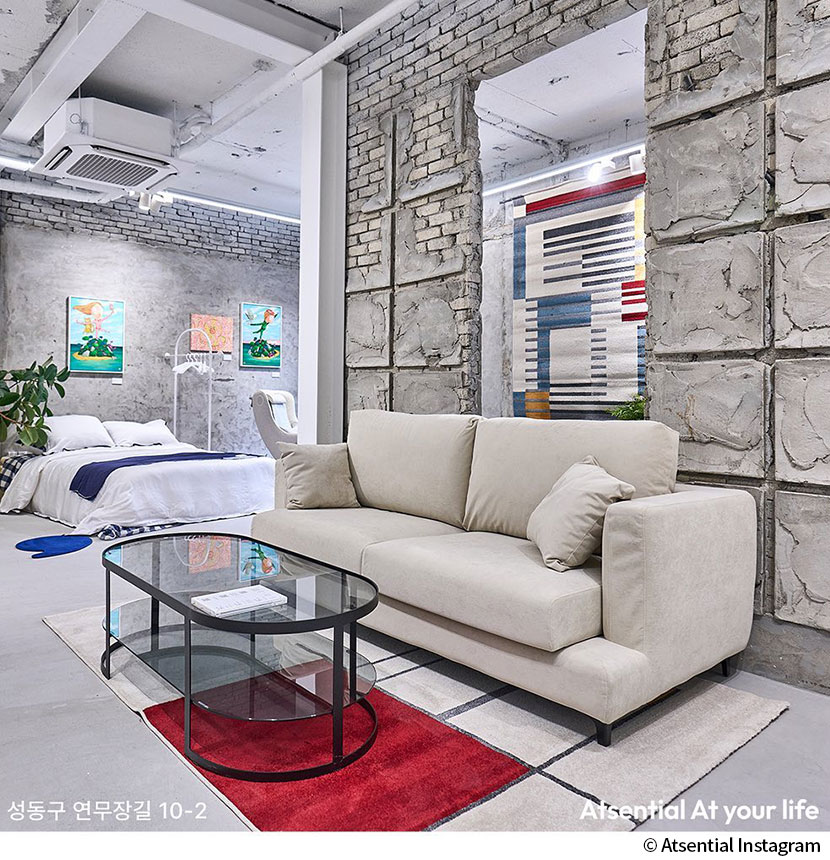 Atsential X Ceragem Pop-Up Store
Atsential X Ceragem
Atsential, CJ OnStyle's living PB brand, opened a pop-up store called "Comma" in Seongsu-dong under the theme of "daily rest." Created in collaboration with the healthcare home appliance brand Ceragem, the pop-up shop is decorated with various pieces of furniture, paired with photo zones. Visitors to the shop can make their own custom rug. Period: March 1–June 2023 (tentative). Hours: 11:00 AM–8:00 PM. Address: 10-2, Yeonmujang-gil, Seongdong-gu, Seoul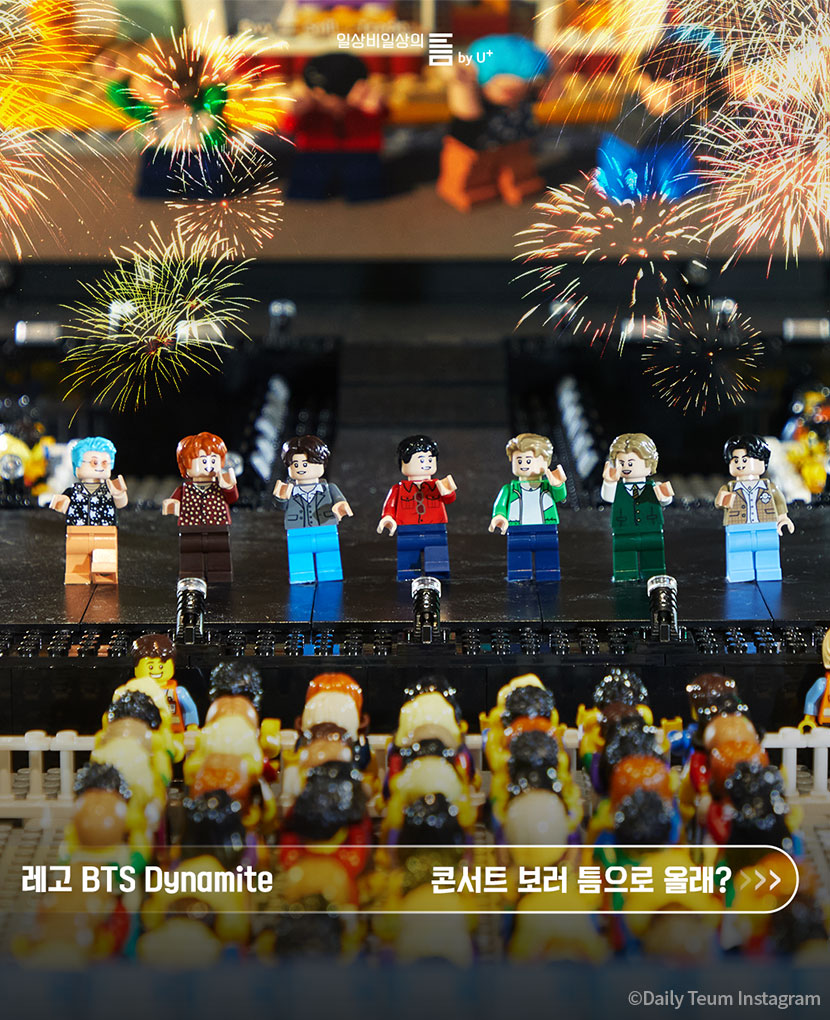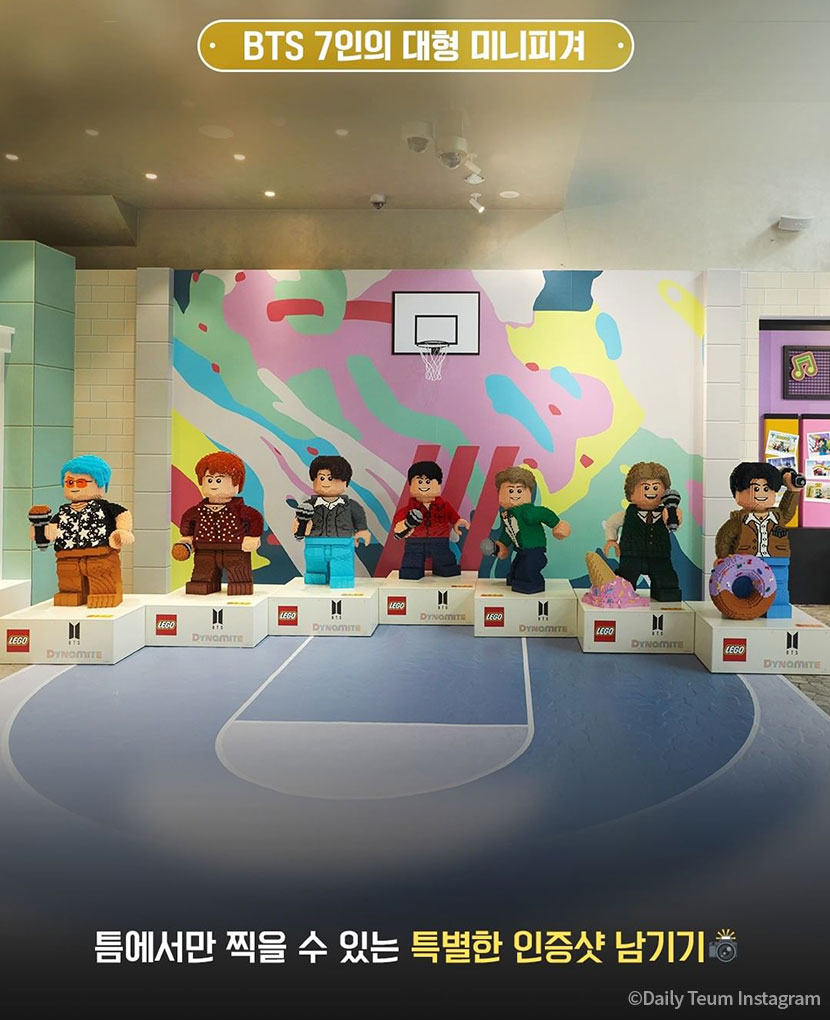 BTS Dynamite X Lego Pop-Up Store
BTS Dynamite X Lego
Located near Gangnam Station for easy access, this pop-up store was opened to commemorate the launch of BTS Dynamite Lego. In addition to snapping fun pictures at different photo zones, visitors can also make their own Legos, and stop and enjoy the BTS concert diorama. Period: March 1–April 9, 2023 (Closed on Mondays). Hours: 11:00 AM–9:00 PM. Admission: Free. Reservation: Through Daily Teum app. Address: 426, Gangnam-daero, Gangnam-gu, Seoul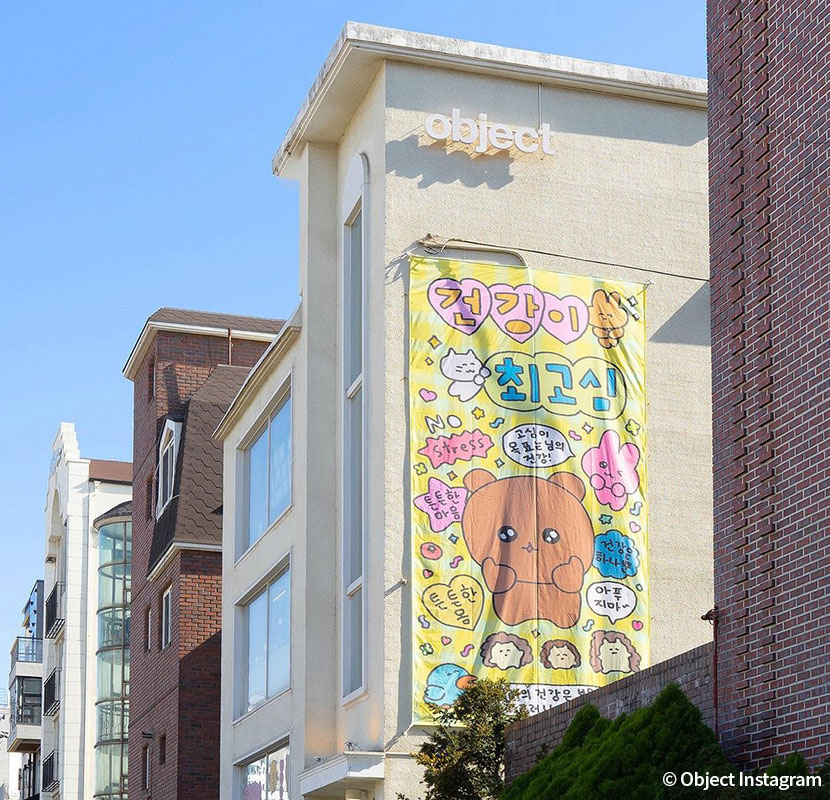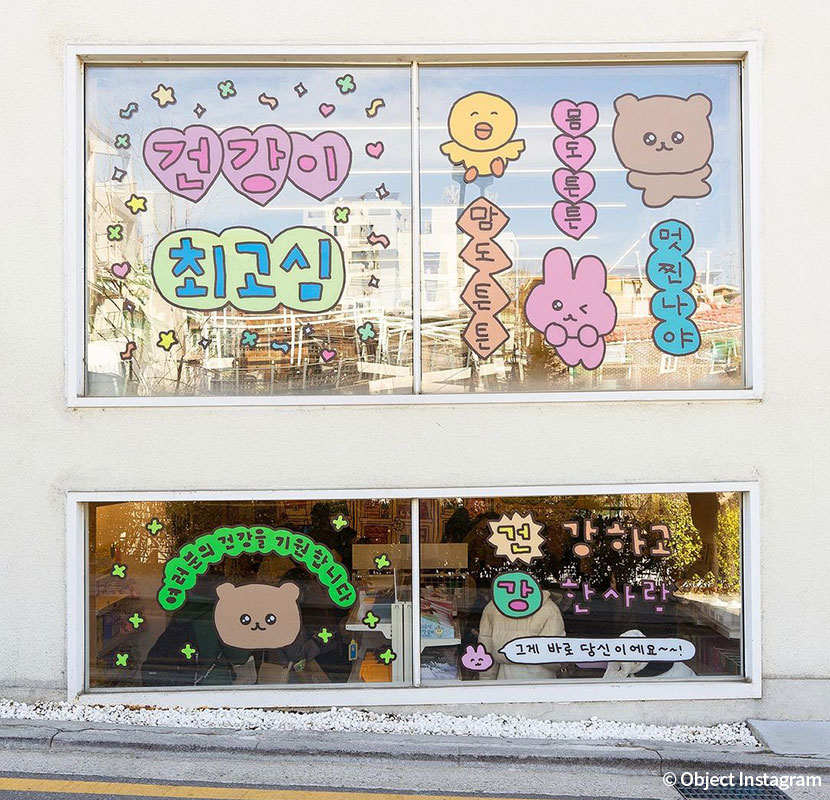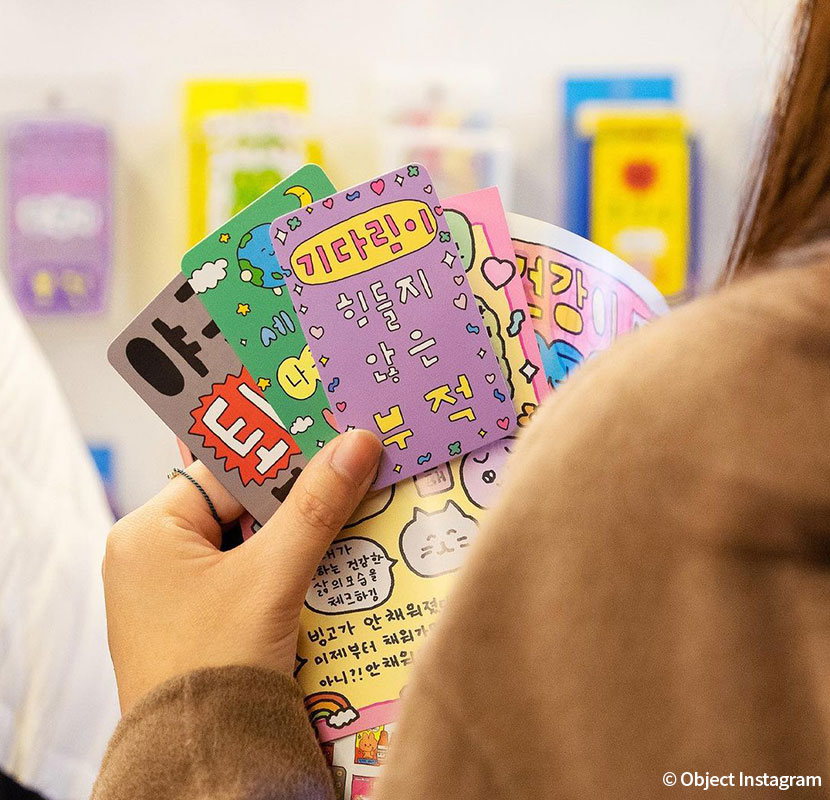 Health Is Best Gosim Pop-Up Store
Health Is Best Gosim
This pop-up shop is a collaboration between the illustrator Gosim and the shopping brand Object. Previously the home of "Gosim Pharmacy," "Health Is Best Gosim" is decorated like a pharmacy and reminds visitors that a happy mind is essential for good health. In addition to enjoying exhibitions, visitors can also purchase diverse merchandise such as medicine box letters and "thought" cards. Period: March 1–April 30, 2023. Hours: 12:00 PM–9:00 PM. Address: 13, Wausan-ro 35-gil, Mapo-gu, Seoul (Object Seogyo Branch)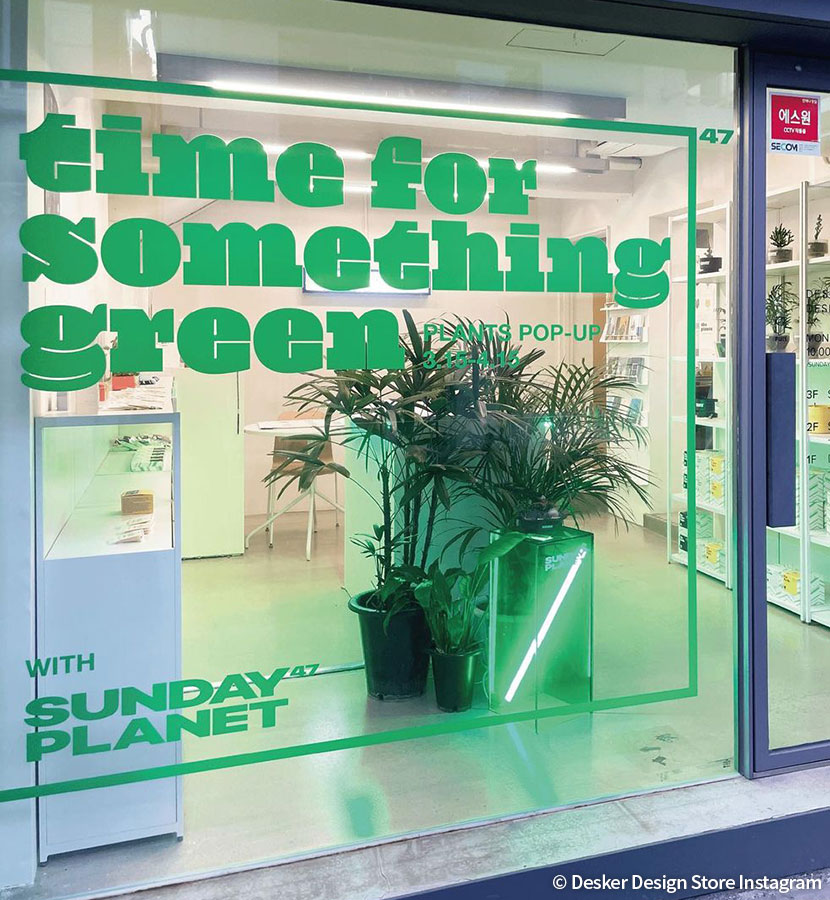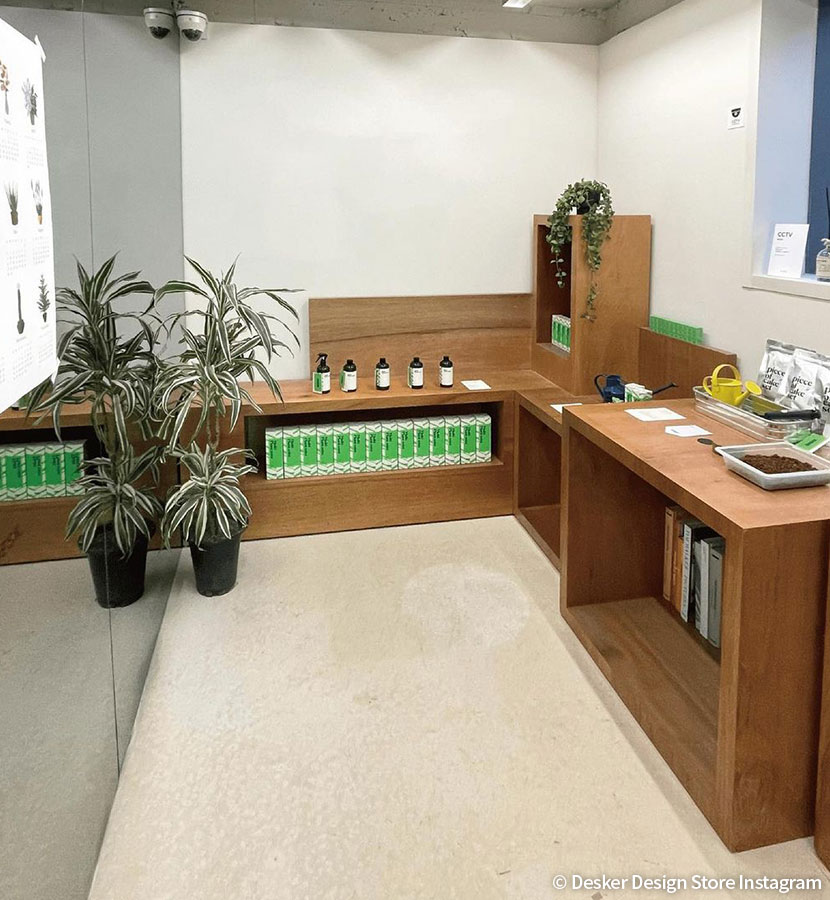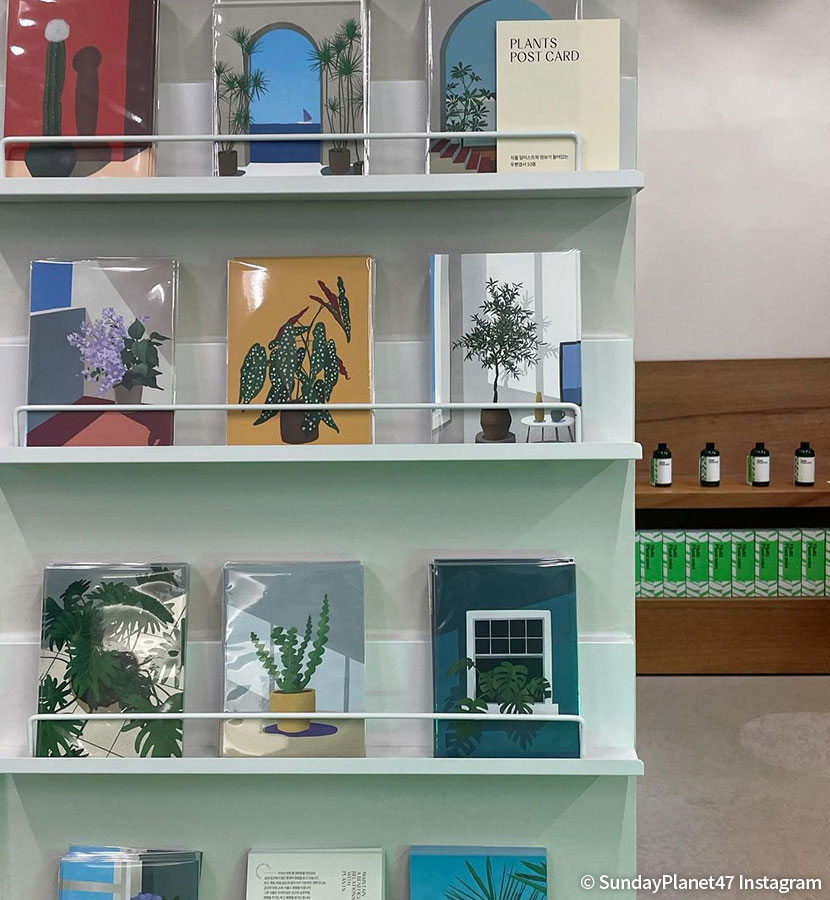 Desker X SundayPlanet47 Pop-Up Store
Desker X SundayPlanet 47
At this pop-up shop, presented by Desker, an office furniture brand, and SundayPlanet47, a companion plant brand, visitors can experience a unique blend of interior design elements and live plants. The store is full of bright, positive energy that is reminiscent of a flea market held in an urban park. Visitors can purchase a variety of seeds at the "seed bar." Also a 10% discount is offered to Desker members. A one-day "planterior" class will be held on March 31 in the store. Period: March 15–April 15, 2023. Hours: 10:00 AM–7:00 PM (Closed on Sundays and holidays). Address: 1F, 54, Donggyo-ro 25-gil, Mapo-gu, Seoul (Desker Design Store)
By the Editorial Department
Image sources Desker Design Store, SundayPlanet47, Atsential, Object, Daily Teum
2023.04.04