Even though people's wallets are becoming lighter due to soaring inflation and interest rate hikes, their wants are stronger than ever. As they cannot depend on their meager salary or pocket money from their parents, the MZ generation is no exception. Many MZers raise seed money and take a chance on high-yield investments while accumulating investment expertise. Let's take a closer look at their investment trends.
Concentrating on value consumption and rational choices, MZers have their own unique way of investing. They have no qualms about accepting and collecting money, and willingly jump into the "money rush" to diversify and maximize their income. Unlike previous generations, who mostly limited themselves to savings, stocks, and real estate, MZers make full use of digital and mobile platforms. They use apps instead of piggy banks to consistently collect pennies, and also invest in intellectual property rights for digital content such as music, movies, art, and webtoons. It is an investment sector that is relatively easy for them to access when they lack funding of their own.
Generation MZ also make use of "Gotcha Power" to secure rare items. Their willingness to stand in lines throughout the night in front of a brand store and run in as soon as it opens to buy their target product is one aspect of their investment strategy. This phenomenon suggests that for this generation, besides profit, investing for them is a means of showing off their tastes and expertise while also standing out and having fun. They are changing financial activities into small daily pleasures with their spontaneous and playful sensibilities.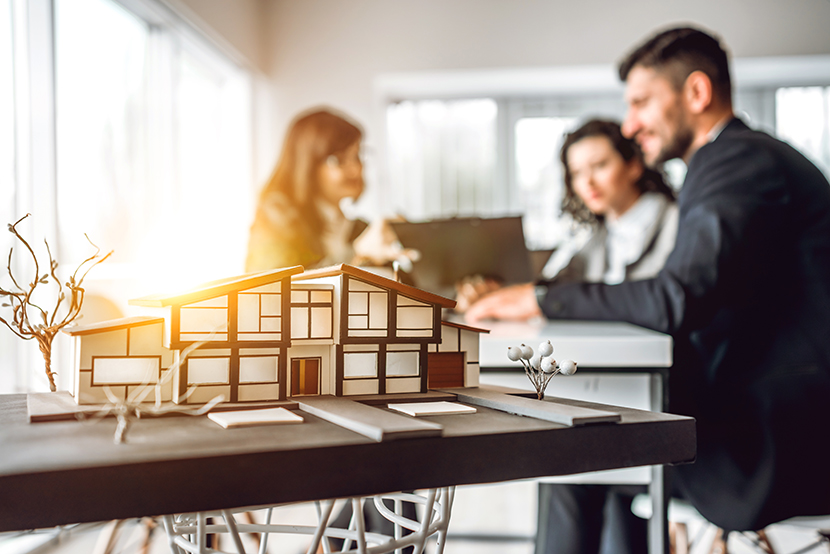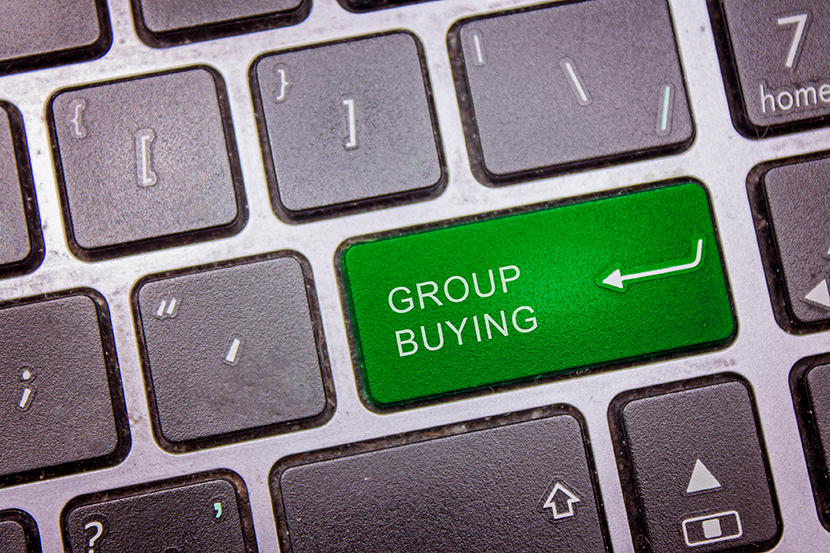 Buying a building on a small budget
Fractional investment is a way of dividing and selling things like artworks, real estate, music copyright fees, Korean beef, or virtual assets, and is also called joint investment or split ownership. This is a new concept that allows investors to own high-priced items with a small investment and profit from the difference through added value when trading them. In the case of artworks, management costs can be drastically reduced by not having to store physical items. Shares of a building can be bought and sold like stocks using Digital Asset-Backed Securities (DABS). It is an indirect investment method by which condominiums, stores, and buildings can be bought on a small budget.
Tip. Platforms for Shared Earning   ※The following platforms are used in Korea.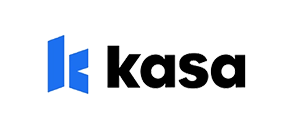 Kasa – DABS is used to trade real estate, and allows you to know more about specific buildings before you invest on them. You can participate in public offerings of real estate selected by Kasa, with a minimum transaction amount of 5,000 won. You can invest after looking at the returns and dividends and checking whether trading is active.

Bancow – This service is a crowdfunding type of investment. You choose a cow after screening its photo, and can gain a profit according to the invested amount after a set time from its growth to butchering. If you don't have much knowledge of cattle, you can entrust management activities to "Blue Label."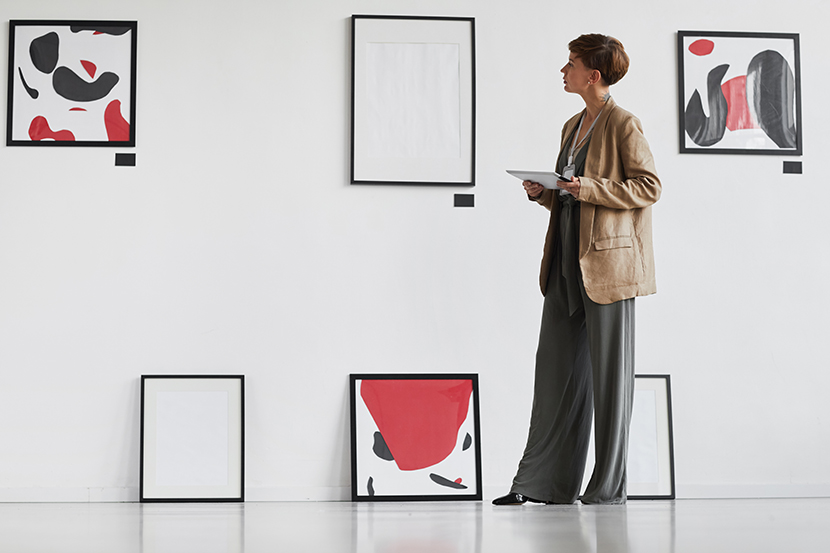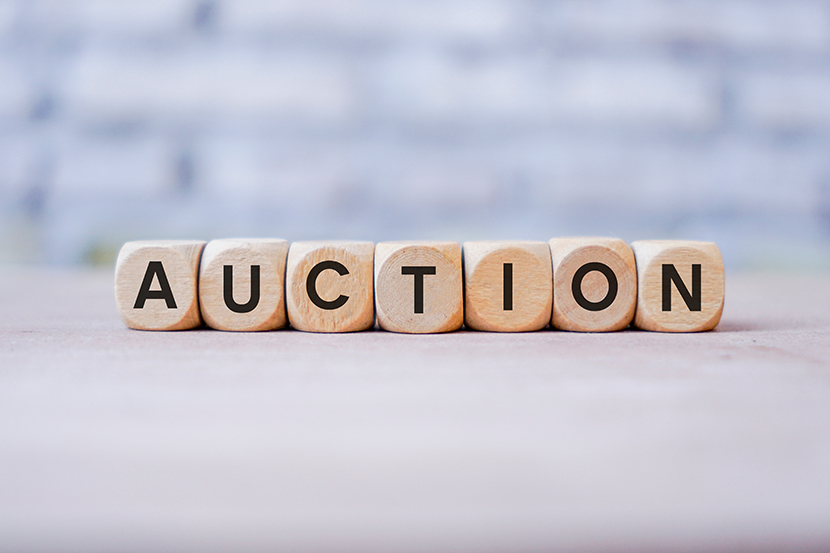 Fractional investment in artworks for tax savings
The art market opened up wide with Generation MZ starting to invest in artwork and exhibitions. Without the pressures that come with acquisition and ownership taxes, it is easy to invest through online exhibitions, auctions, and art purchasing platforms in the form of fractional investments. Since the selection of specific artworks is based on data analysis of the art market, it is possible for MZers to take the leap even if they lack special knowledge or insight into art. By investing long term and by learning about art distribution by visiting auction sites, art fairs, and lectures, you will have no problem investing on your own.
Tip. Platforms for earning money through art  ※The following platforms are used in Korea.

Tessa – You can invest in blue chip artworks with a minimum of just 1,000 won and view their physical versions at the Tessa Museum. This platform is suitable for novice investors since only artworks with guaranteed returns are presented. If you sign up with KakaoTalk or as a general member, you can check out major artworks on sale in real time.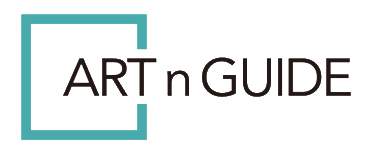 ART n GUIDE – This service allows for joint investments in units of 1 million won and profit earnings from market price gains. Co-ownership is recorded on the blockchain and managed in a secure manner. The added provision of a work ownership certificate makes it possible to fully enjoy the feeling of being an art collector.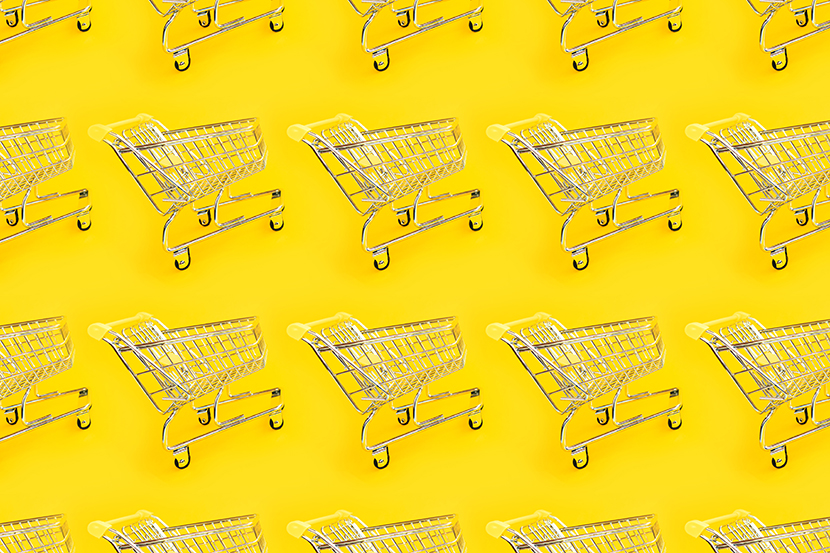 Luxury or limited edition?
Resale investing is a good way of making money by buying and reselling luxury goods or limited edition items. The low entry barrier makes it possible for anyone to join the fun, and it has the added advantage of providing returns within a short period of time. It differs from ordinary second-hand transactions in terms of item scarcity. Footwear, clothing, celebrity merchandise, Lego, electronic products, and even Pokémon breads and Starbucks giveaways are all of interest to the resale tribe. For this type of market, it is important to check the demand level of each item and keep a constant eye on prices to determine the best time to buy or sell.
Tip. Secure contact-free trading platform  ※The following platforms are used in Korea.

Parabara – Contact-free transactions take place by installing a "parabox" unit in areas with high consumer traffic. A parabox is a type of storage unit where sellers can place their secondhand items for sale. A product can only be put in the parabox when it receives more than three "hearts" (likes) from app users. After a sale, sale proceeds are deposited to the seller's account in three days.

Kream – This subsidiary of Naver has the highest number of users among resale platforms, and is very reliable as they inspect all products before putting them online. However, as of April 21 they will be the first in the Korean resale market to impose sales fees, so be sure to assess beforehand whether a trade will make a profit.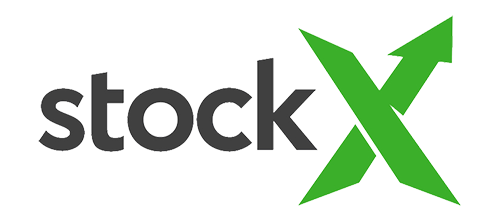 StockX – If you are interested in purchasing products from overseas, then this is your platform. You can trade footwear, streetwear, accessories, and more. They even have shoe size tables for each country with which shoe enthusiasts can refer to.
Combining benefits with investing
For MZers aspiring to be rational consumers, it seems unheard of to pay full price for coffee or to see a movie. This is because they manage their spending through the credit cards that they use every day. Benefit investing is a way of making the best of diverse discount benefits provided by credit cards or carrier membership cards. The card companies analyze customer consumption patterns to provide personalized benefits, so it is best to select your card after direct consultation.
Tip. Best ways to maximize card use  ※The following platforms are used in Korea.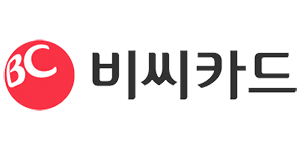 BC Card #MyTag – On their everyday living financial platform Paybooc, BC Card provides benefits such as billing discounts for businesses frequently accessed by the card user. The rewards are applied automatically when you tag the relevant benefits on Paybooc #MyTag and use your BC Card accordingly.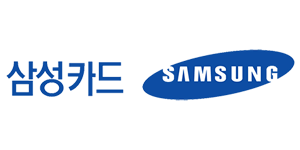 Samsung Card "LINK" – Based on a big data technology smart algorithm, users' individual consumption patterns are analyzed to provide personalized benefits according to their field of interest, region, and popularity of affiliated stores. If you select personal benefits in advance, they will be applied automatically when the card is used.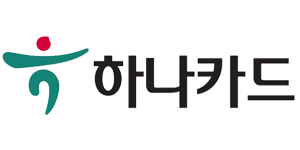 Hana Card "Multi Young" – Reflecting the consumption patterns of single-person households, card users can receive a monthly discount of up to KRW 70,000 in seven sectors including payment transactions, convenience stores, deliveries, public transportation, telecommunications, living expenses (electricity and gas bills, laundry, etc.), and digital subscriptions. However, monthly discount limits vary depending on card activity from the previous month.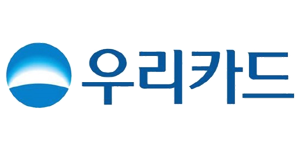 Woori Card "010PAY" – This service ranked as the most popular check card for the first quarter of this year (based on the number of check card views and conversions to card applications as reported by Card Gorilla). Even if there had been no activity on the card the previous month, 0.2% of the payment amount is accumulated unconditionally. There is also an "UngCa Day" on the 10th of every month where you can receive a 10% reward (limit of KRW 10,000) on what you have spent on that day.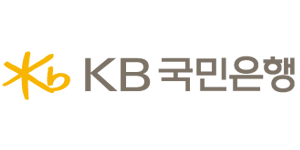 KB Card "Nori Check Card" – Launched in 2010, the Nori Check Card continues to be popular by providing all-around discounts in the fields of interest of Generation MZ. It offers a wide range of benefits, from transportation, telecommunications, and convenience stores to CGV (movie complex), theme parks, dining, books, and more. The Pengsoo Nori Check Card, known as "PengCa", gained wide popularity by adopting the EBS penguin character Pengsoo into its design. But it will only be issued until next February, so anyone looking to own this limited edition should hurry to apply.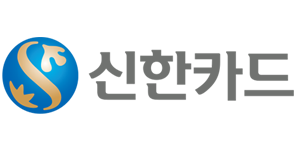 Shinhan Card "Deep Dream" – This check card is very popular among MZers, providing unlimited 0.2% bonus points for all purchases in and outside of Korea regardless of the previous month's expenditure. This is a generation-specific card that earns three times the basic bonus points in the DREAM sectors frequented by MZers, such as convenience stores, Daiso stores, Olive Young stores, and movie theaters.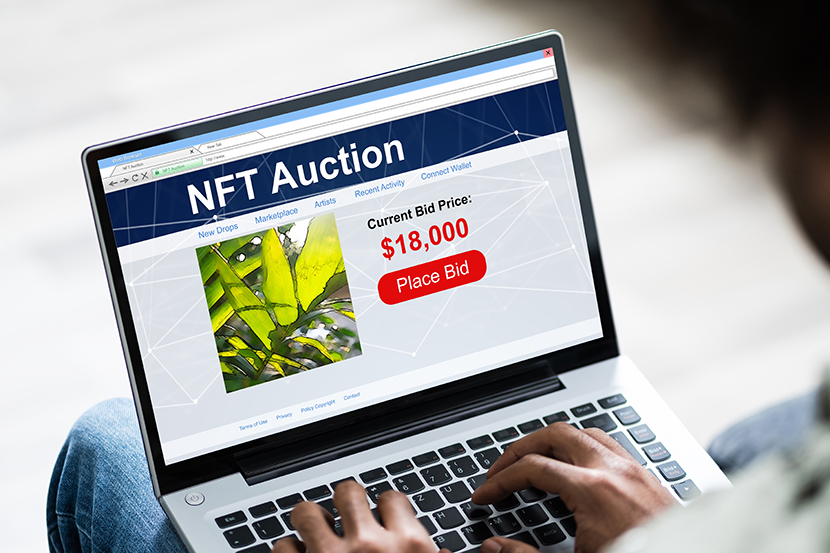 The investment areas for Generation MZ are boundless. Cutting-edge technologies allow for safer and more convenient ways of investing. These include blockchain which can store transaction data in multiple places and NFTs (nonfungible tokens) which use technology to verify ownership of digital assets. However, it goes without saying that such investments will only shine through when they are based on frugal money-saving habits and a fitting personal budgeting philosophy.
Writer Editorial Department
2022.04.14