Although COVID-19 social distancing regulations have been eased, people still spend a lot of time at home due to restrictions on outdoor activities. As a result, the so-called "Fam-Zam" trend, which refers to enjoying time with family at home, has emerged as a shopping keyword. This article examines this trend in full and the wide effects it has brought.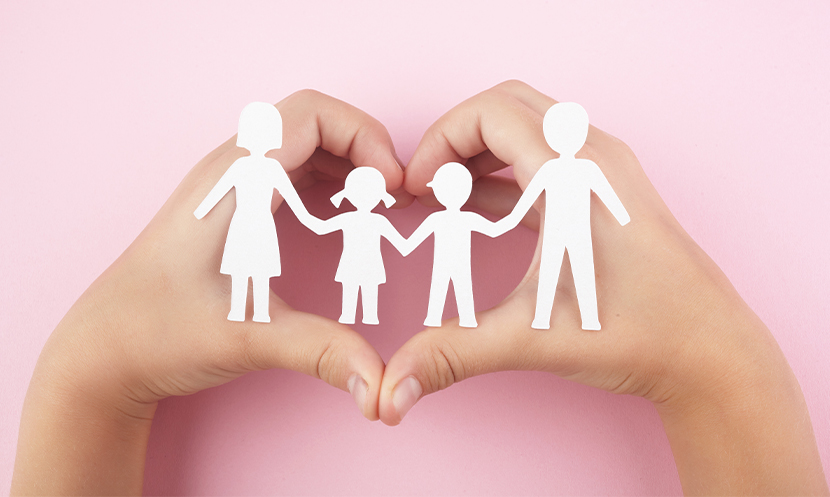 The rise of Fam-Zam: Pursuing happiness with the family
Fam-Zam is a trending keywords that is expected to drive changes in our society this year. It is a compound word of "family" and "zam," a Korean slang word for fun, and indicates the consumer tendency of looking for fun and convenience while spending time with family. COVID-19 is inherently behind the emergence of Fam-Zam where social distancing—something that has never been practiced before—forced people to stay at home, and our lifestyles including consumption were quickly reorganized around the family.
Similar to the YOLO (You Only Live Once) trend which pursued personal happiness, Fam-Zam is also being led by the MZ generation. Whereas entertainment for previous generations was limited to TV and radio, the MZ generation has access to a wider choice of content such as sports, cooking, gaming, and interior decorating. The MZ generation has fully embraced the pandemic by finding comfort and amusement in a variety of new ways, and their Fam-Zam lives are already underway.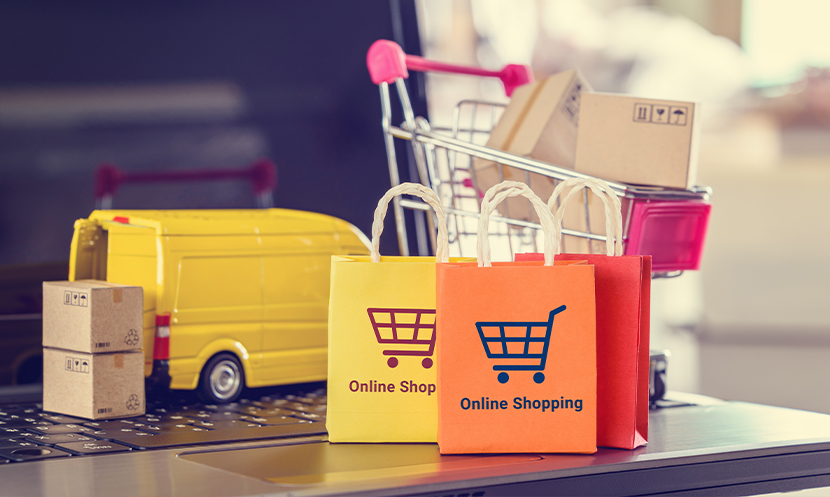 The Fam-Zam trend in numbers
Fam-Zam first appeared as a keyword for online shopping in 2022 as advertised by online shopping malls Gmarket and Auction. Sales growth rates as announced by Gmarket and Auction (from January 1 to December 31, 2021 compared to the same period in 2020) showed that sales of products needed for spending time at home had increased significantly.
Home appliance and lifestyle products: Convenience first
The 44% increase in demand for interior decoration, such as wallpaper and door installation, is a testament to the desire for a comfortable and beautiful space as time spent at home is prolonged. Lighting equipment, gardening products, and dining tables are also popular items. In addition, demand for premium home appliances for convenience has also increased significantly, as can be seen from the increase in sales of induction cooktops (52%), robot vacuum cleaners (23%), and dishwashers (22%).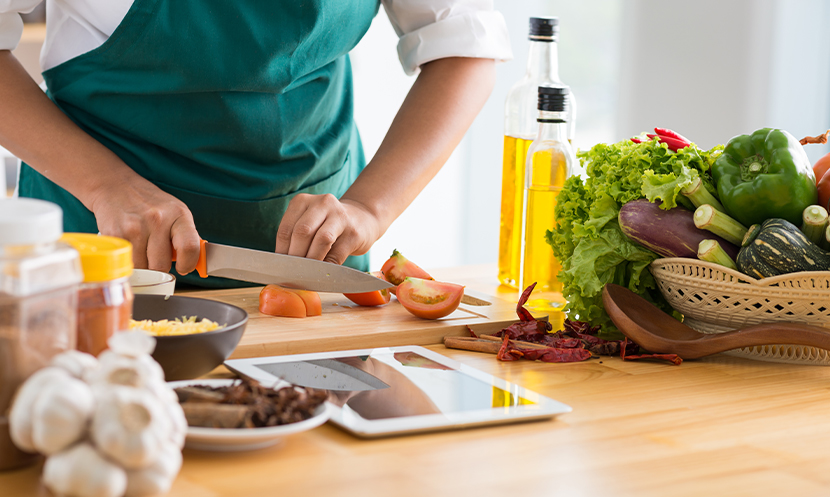 Home cooking: Two different varieties
Eating out has been replaced by home-cooked meals. Sales of high-end ingredients like truffle oil and king crab, which increased by 25% and 17% respectively, indicate that there are many Fam-Zammers who want to enjoy gourmet food through properly prepared meals. On the other end of the spectrum, a trend of having a meal by simple means has also increased, with sales of frozen and instant foods increasing by 33% and instant rice by 25%.
Leisure and hobby: Playground-like home
As a result of COVID, more people nowadays want their home to be a place where they can engage in diverse activities such as working, studying, watching movies, and singing, rather than merely being a place to live. Such ambitions led to a 30% increase in sales of massage chairs and disco balls, and a 21% increase in wine cellars. Projector and screen sales also rose by 18%.
You too? Me too! Fam-Zam in practice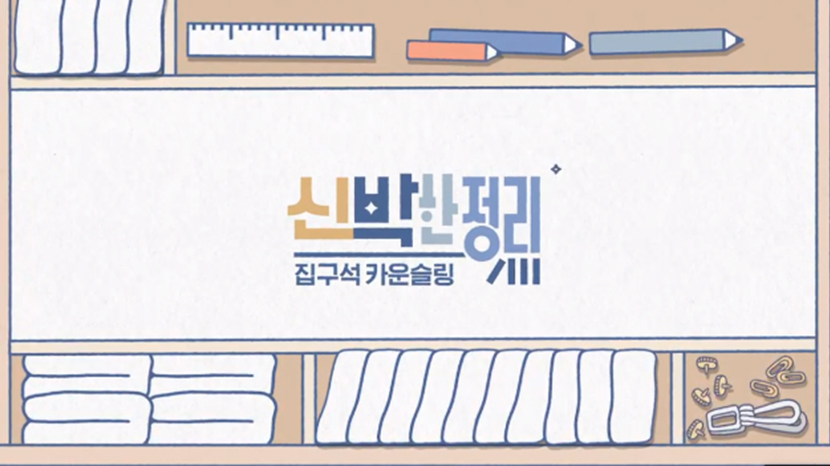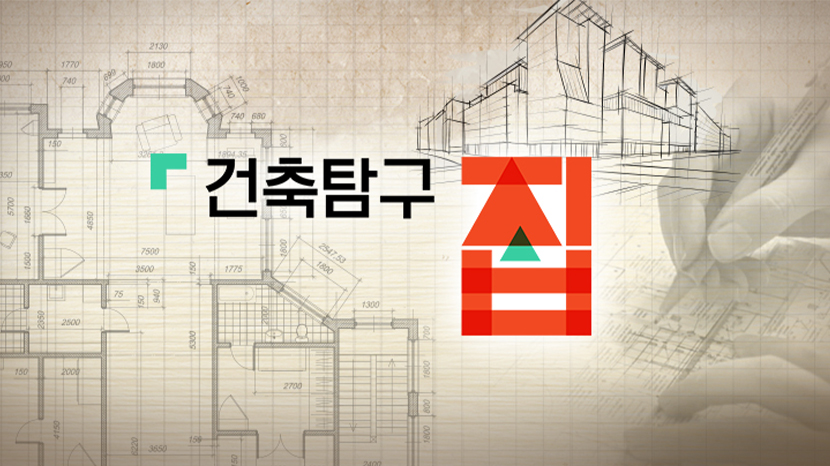 The Fam-Zam trend is in full display in various media such as TV and YouTube. Season 3 of EBS1's Architectural Exploration – House takes tours around houses with experts, delving into their architecture and the lives of the owners' families. In a society that considers houses as merely objects of investment, this TV program guides viewers to experience the true value of a house and the precious nature of everyday life. tvN's The House Detox, which ended just last year, induced great empathy from viewers with a message of emptying out unnecessary stuff from around the house for the happiness of the family. The YouTube channel "KitchenStory," with more than 390,000 subscribers, presents dining scenes filled with love for the family. In addition to diverse recipes, the videos of the YouTuber's family of four sitting down for a meal are very soothing in themselves. Want to get rid of the extra flab that you gained during the pandemic? Then watch the "Real Homeworkout" channel on YouTube. A couple, both of whom are workout experts and trainers, introduce calisthenics, dumbbell, and cycling exercises. These are only some of the examples of how Fam-Zam content aiming to cultivate a rewarding daily life with the family is motivating people for more empathy and change.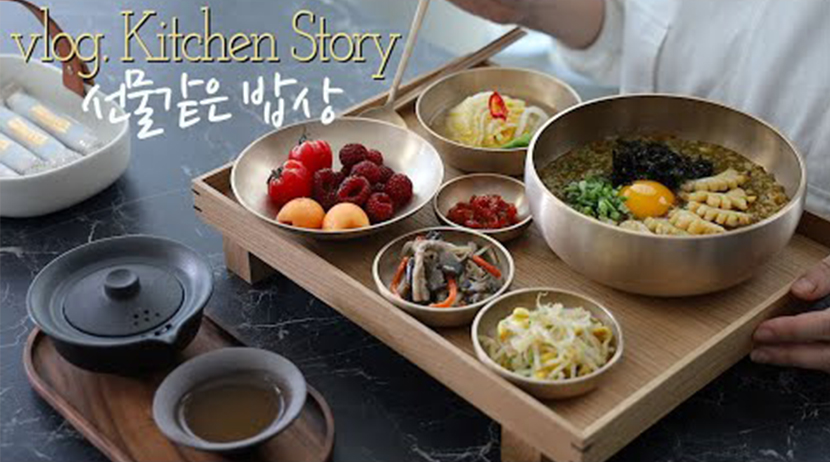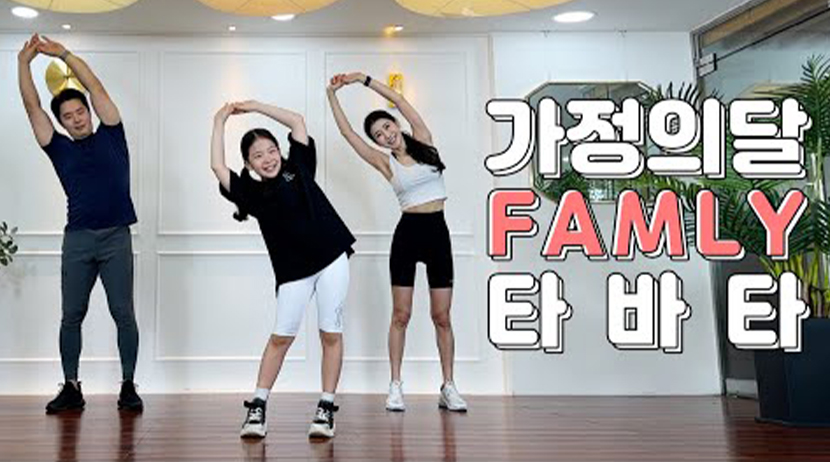 With the prospect of Korea becoming one of the first countries to transition from a pandemic to an endemic state, mandatory mask-wearing is expected to be lifted soon. However, it will be difficult for our lives to go back to the way it was before. That is because the need to stay at home, and its evolved version, Fam-Zam, have already established themselves as permanent lifestyle trends. People are now more aware of the enjoyment in decorating their homes, preparing a delicious meal, and enjoying time with their families while sitting around watching movies and playing games. As the needs for their homes increase, people will undoubtedly want to not only maintain their Zam-Fam life but cultivate it even more.
Writer Editorial Department
2022.05.12