What are the main responsibilities of the Future Innovation Technology Center at Hyundai Glovis? The core members of the center—Director Han Kyu-heon, Consulting 2 Team Manager Park Ki-tae, and AI Tech Team Manager Yeon Han-byul—stood in front of the whiteboard to promote their work. Let's take a look into the core capabilities of their Future Innovation Technology Center and their thoughts on future industries.
Hyper-automation of logistics operations,
Preparing for smart logistics solutions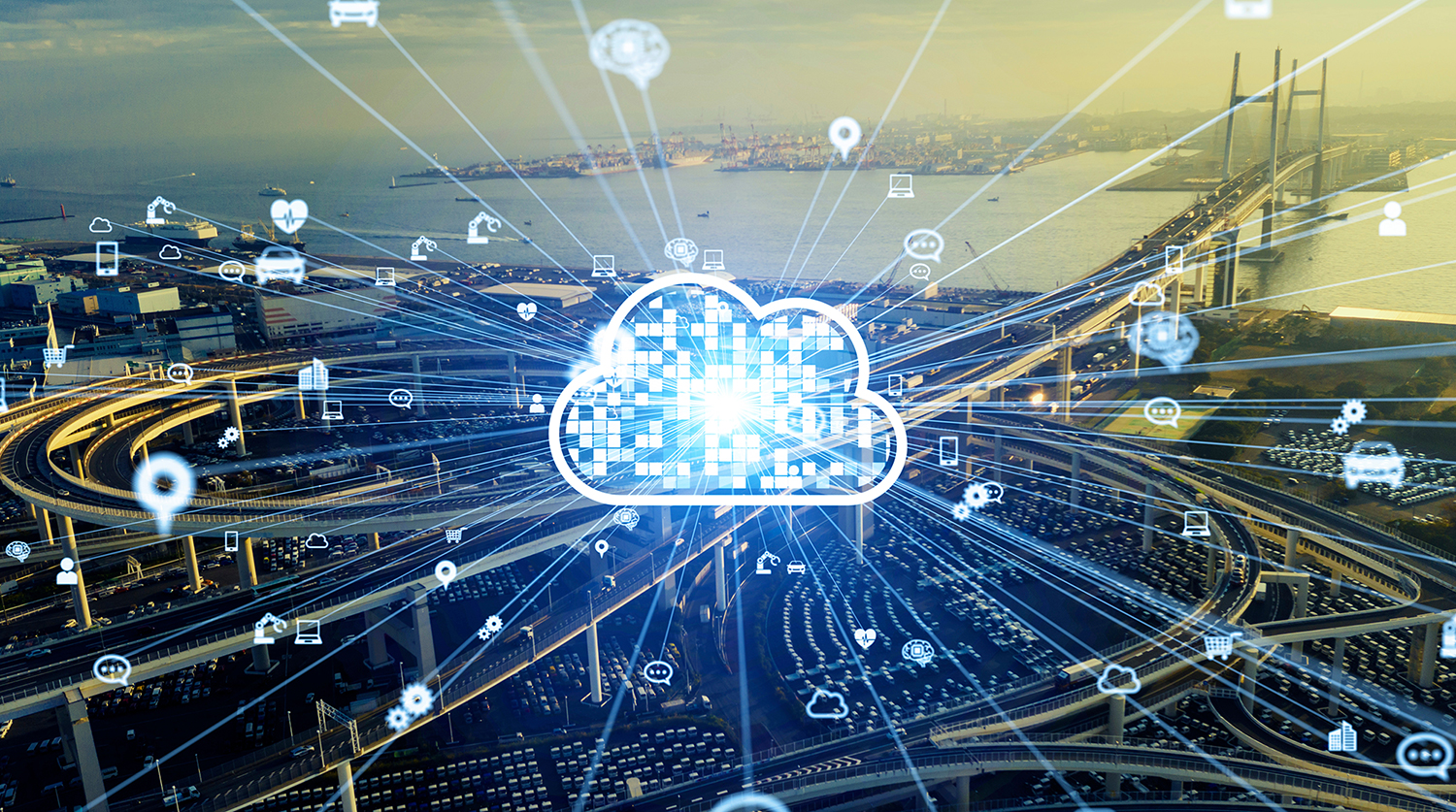 The Future Innovation Technology Center is composed of a total of five teams: the Technology Planning Team, Consulting 1 Team, Consulting 2 Team, Engineering Team, and AI Tech Team. Based on the technical capabilities of each team, the center advances company-wide businesses and identifies new ones to contribute to the future growth of the company. On which areas does the center focus most? Director Han cited smart logistics solutions and design/setup capabilities for successfully implementing the solutions at the actual smart centers.
"Smart logistics solutions refer to solutions that bring out optimal efficiency by applying diverse IT technologies during the process of transportation and management. The Hyundai Glovis Future Innovation Technology Center is establishing smart logistics solutions with the goal of achieving a hyper-automation stage that minimizes system control by humans and enables humans and robots to interact to efficiently perform logistics tasks."
The most important aspect in achieving hyper-automation of smart logistics solutions is the establishment of the most efficient logistics system at minimum cost by identifying the characteristics of items and combining robots, facilities, and AI according to the work process. "Logistics automation" signifies not only automation regarding real goods, but also automation of the methods of processing information and the funds for payment and settlement. The Future Innovation Technology Center thus aims to provide solutions that can be hyper-automated from receiving client orders to processing real items and final settling of accounts, and they believe that through this it will become possible to reduce operating costs and realize efficient systems.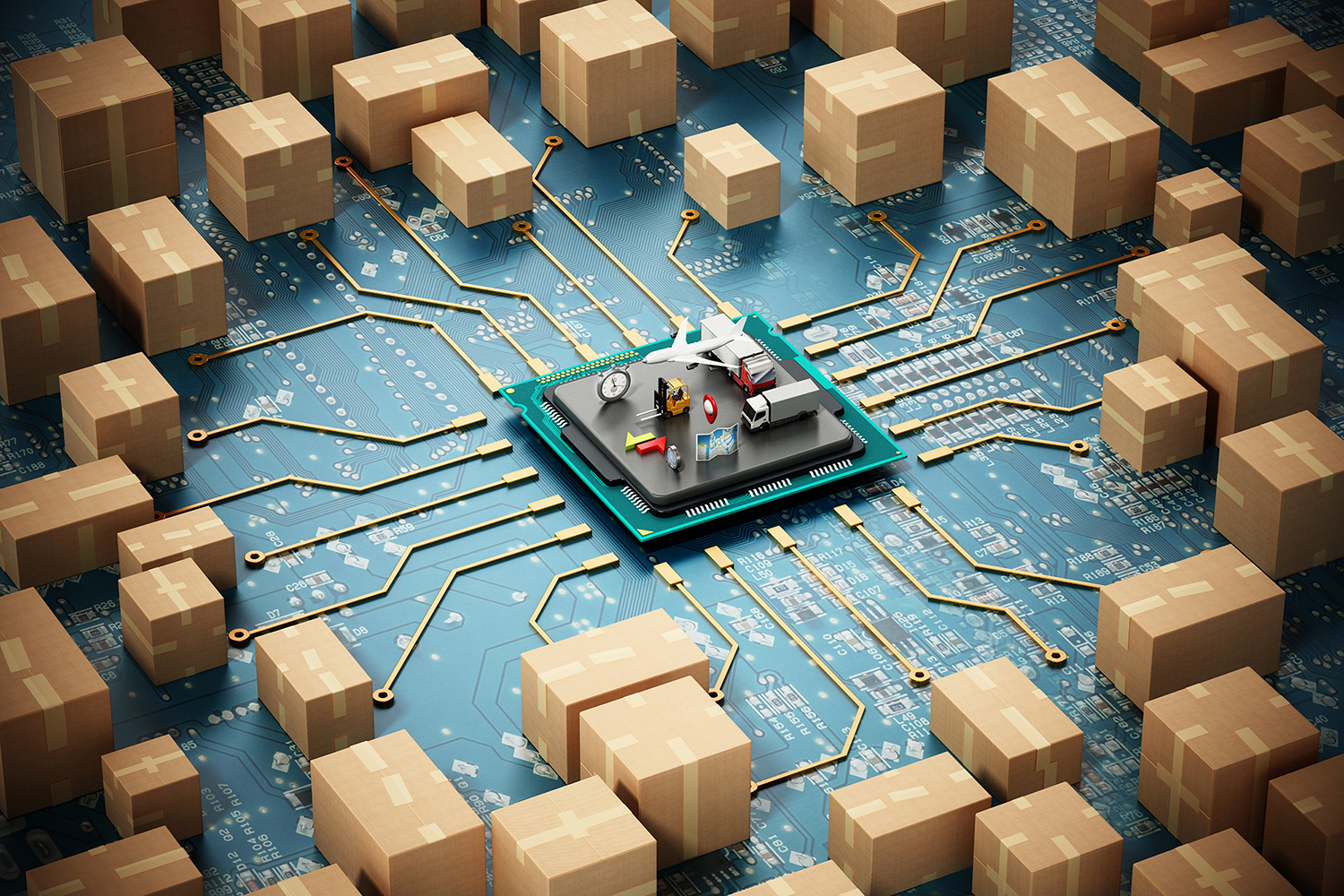 So, why are smart solutions needed? Director Han reveals that one of the most difficult problems in operating a logistics center is variability. The volume varies depending on the period, and the quantity of specific items also changes frequently. It is thus necessary to cope with such fluctuations in order to increase the efficiency of logistics services. The answer is the smart logistics solution. By adopting a smart logistics solution, data can be used to predict variability in advance and plan an optimal system according to the changes. Efficient management in response to such changes is also made possible by controlling facilities and robots.
Preventing errors or accidents caused by humans is also one of the major tasks of smart logistics solutions. The logistics industry pursues economies of scale, and when unexpected errors or accidents occur, it must spend huge amounts of expenses to solve such problems. Thus, in order to prevent such human error and minimize operating costs, it is necessary to minimize human intervention through smart logistics solutions using IoT, robots, AI, and automation facilities.
Realizing outstanding achievements
for four straight years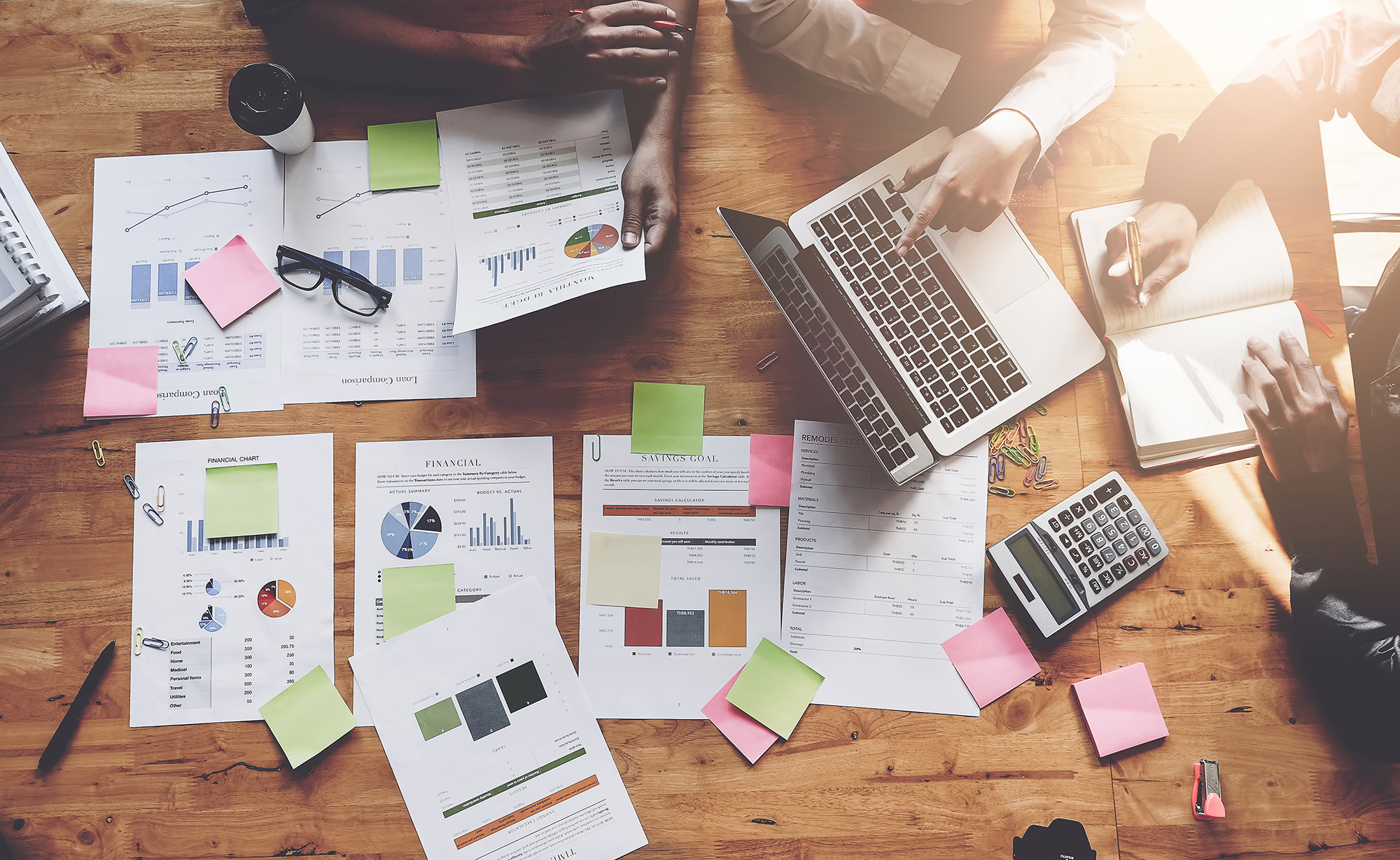 Officially established in 2018, the Future Innovation Technology Center has made notable achievements for the past four years through continuous research and dedication for future industry. Manager Park Ki-tae of the Consulting 2 Team revealed that he is particularly focusing on their performance in the consulting field.
"We performed SCM consulting for new large-scale domestic and foreign clients, and we were able to connect the consulting results to actually securing business contracts. We also uncovered the first business opportunities in relation to EV batteries, urban distribution platforms, and smart logistics solution projects that are being implemented within the SI Division, and provided our support to stabilize new businesses."
Manager Yeon Han-byul selected "Autobiz Pricing AI" as one of the achievements made by the team. "Autobiz Pricing AI" is an AI service that assesses the appropriate value of used cars and then recommends expected selling prices and appropriate purchasing prices to support Hyundai Glovis's Autobiz business. The service is set to be opened soon.
"When Autobiz Pricing AI is put into actual work, the personnel in charge will be able to quickly and accurately evaluate the value of the vehicle using the AI, making it highly useful in the workplace."
Future Innovation Technology Center: Where tomorrow is brighter than today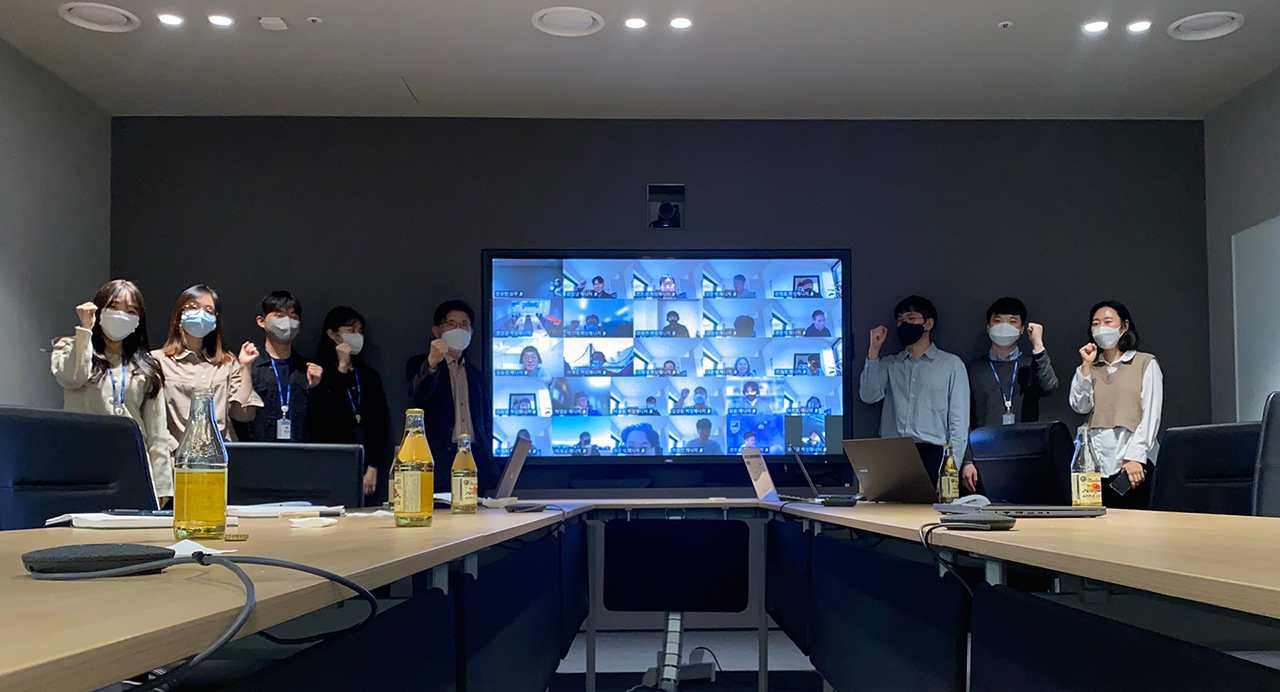 The Future Innovation Technology Center intends to contribute to the growth of the company and future enterprises by advancing company-wide ventures and discovering new business opportunities based on its accumulated technological capabilities. Such competencies include diverse sectors such as digital tech-based SCM consulting, smart logistics center construction, big data/AI tech, and proactive R&D capabilities through the identification of core technologies.
Since the center's emphasis is on technological capabilities, "town hall meetings" are held to enhance the competence of team members and to facilitate mutual communication. These meetings are scheduled to take place every quarter to inspire a sense of purpose in the staff and to strengthen their core competencies. The goal is to share the center's common goals and visions, and to motivate a sense of pride among team members by selecting the best employees for each team. The center is also promoting smooth communication by introducing new employees and proposing participatory content for their staff.
In order to lead the core technologies of the future, the Future Innovation Technology Center is working hard even now to prepare the foothold for expanding new businesses. We will be cheering for their ambitious new endeavors until they become leading key players in future industries.
Writer Editorial Department
2022.04.28