The time has come to intelligently identify user needs and bundle them with services that make life easier. The development of Super APPS, which brings together domain-specific applications on a single platform to provide personalized services to consumers, is remarkable. Let's explore the super apps that can do it all with one hand.
In the age of the smartphone, there are countless apps for everything. While these apps serve various needs, including shopping, finance, messaging, search, entertainment, and more, they can also be overwhelming. In recent years, super apps that combine specialized apps into one have gained traction with consumers to solve this problem.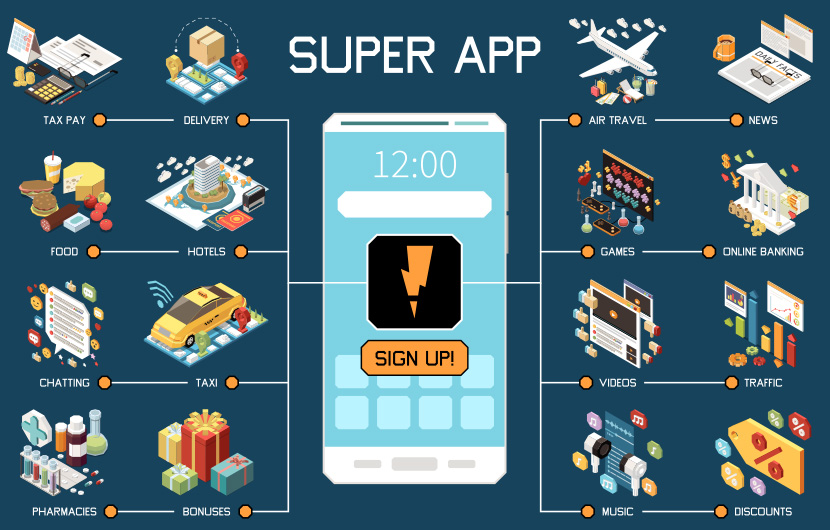 All services in one place
Unlike single-function apps, a Super app provides a wide range of lifestyle services, including financial services, food delivery, ticket reservations, online shopping, games, and more, all within a unified interface on a single platform. The goal is to fully satisfy users' needs by reducing the hassle of installing and switching between multiple apps. In recent years, it has expanded its offerings to include various services such as messaging, finance, shopping, gaming, and music which aims to enhance accessibility and integrate different platforms such as e-commerce, O2O, big data, and fintech. Gartner Group, an American IT technology research and consulting firm, predicted that "by 2027, more than 50% of the world's population will be active users of super apps".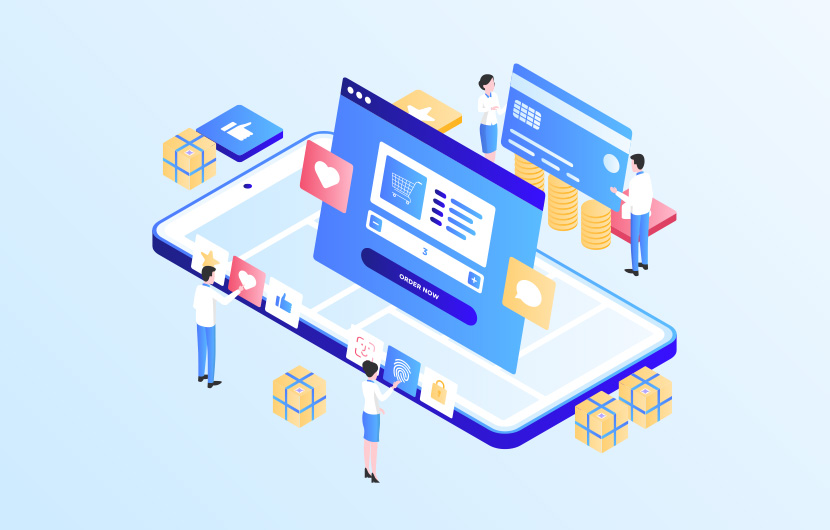 Infinite Connectivity and Optimization
So why are big tech companies pursuing a Super app strategy? It's not merely about developing a single app to offer multiple services but rather than connecting the company's existing services, products, and networks to establish a business that surpasses its capabilities. Super apps can also increase customer engagement, creating a "lock-in" effect that makes it challenging for users to switch to alternative services and products. Loyal customers who continue to use a company's services and platforms are a source of competitive advantage. Super app companies offer Super app rewards programs to attract new customers and retain existing ones. They do this using "intent marketing," which uses data such as location, payment information, and search queries to offer personalized discounts and rewards. Intent marketing is a technique that makes customers feel like they are receiving personal service from a company by identifying their explicit or implicit needs and providing products, services, and information tailored to them. It's essential for super-applications that want to provide comprehensive services and strengthen their connection with their customers.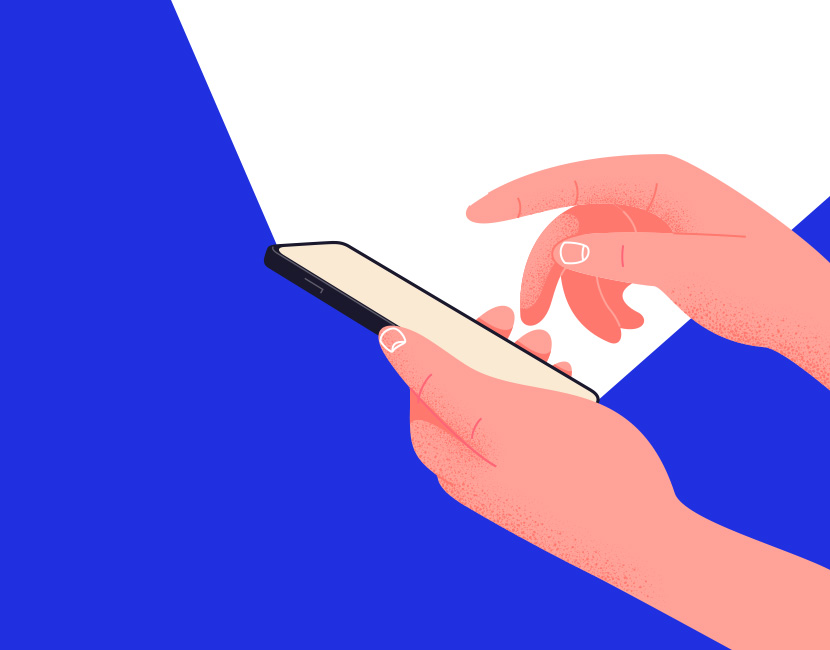 A mobile platform for every need
In the 2010s, during the early stages of real-world Super app development, smartphone penetration experienced rapid growth, particularly in mobile-dependent markets such as India and Southeast Asia. Apps such as WeChat and Grab are prime examples. These apps offered various services with user-friendly designs and interfaces that were intuitive and easy to understand.
However, in recent years, Korean big tech companies have also emerged as leaders in developing super apps, introducing a wide range of services and technologies both domestically and internationally.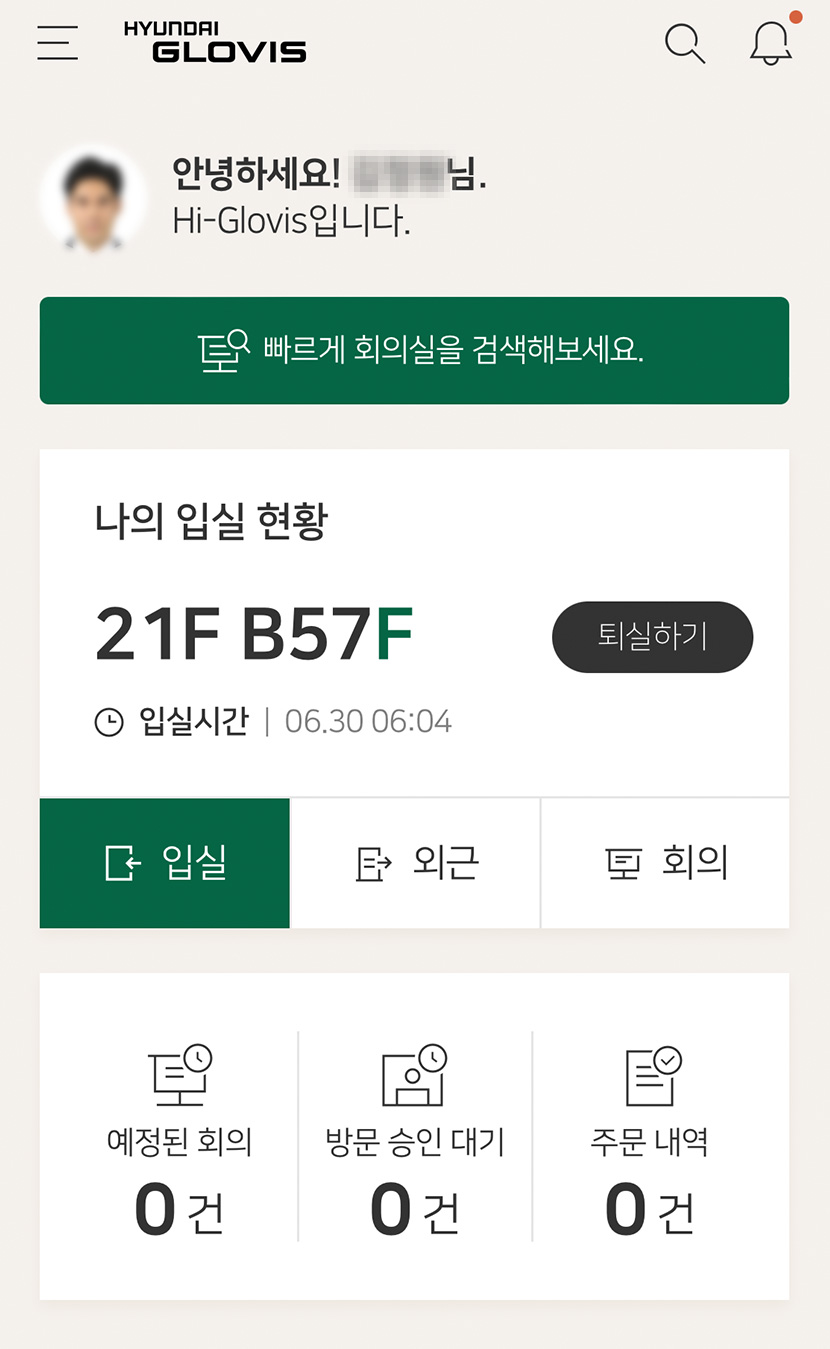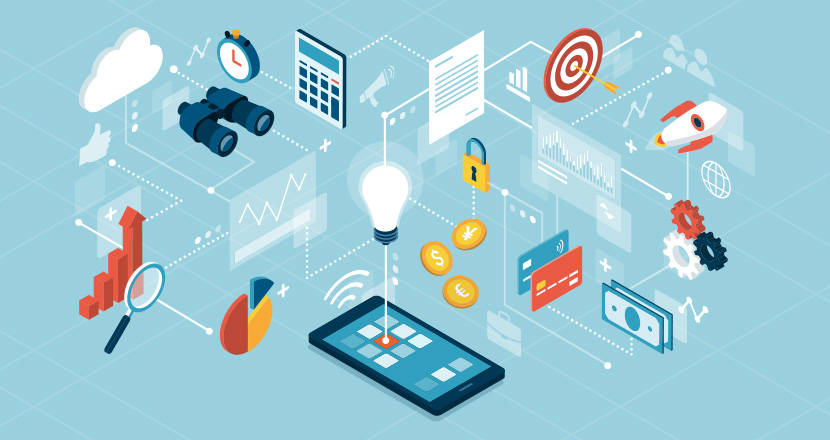 Super apps, the integrated service of the future
Super apps are more than just enabling a company's multi-dimensional business. They also play a crucial role in enhancing digital accessibility and bridging the financial divide across countries or financial service sectors through offerings such as shopping, finance, search, and more. In developing countries with underdeveloped e-payment infrastructure, super apps can help promote economic development and improve subsidy management and transparency. This phenomenon is often referred to as the "unbanked influx effect," as it enables the proliferation of digital finance among populations with limited access to traditional financial services. In Kenya, for example, the spread of the M-Pesa mobile payment service helped shift 80% of the market from cash payments in 2007 to electronic payments in 2017. In addition, as super apps continue to innovate and upgrade their digital technologies to improve their business competitiveness, they are expected to narrow the national and regional digital divide.
By the Editorial Department
2023.07.04