Now that the pandemic is over and travel is free, what will people do as they head into the summer vacation season? The travel trend for 2023 is the "No-Normal," immersing themselves in their tastes and interests beyond the New-Normal.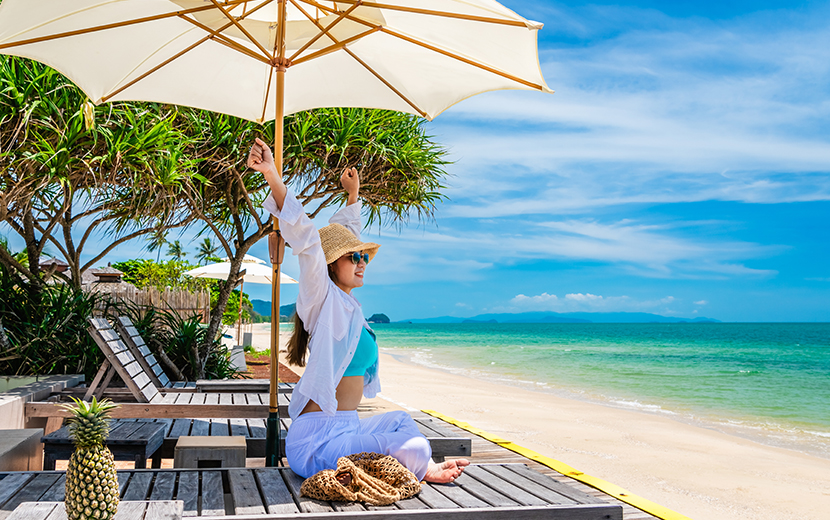 The French writer Marcel Proust once said, "Traveling is not about seeing new landscapes. it's about having new eyes." Even if you're traveling to a familiar destination, the depth and enjoyment of your trip will be multiplied depending on your purpose and interests. This year's new travel trend, No Normal, will make your vacation even more memorable.
"No Normal" in an age where travel is a matter of personal preferences and values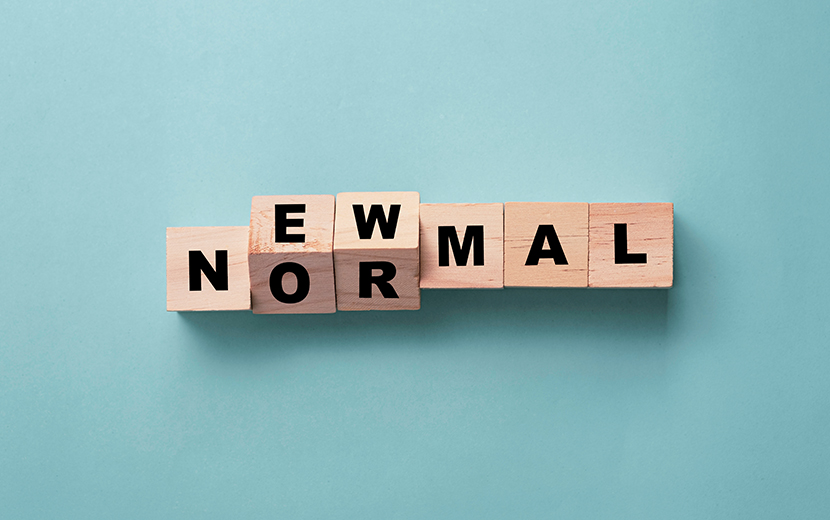 The concept of "the average" has vanished, giving way to the phenomenon of the "new normal." Following economic or social crises, as well as catastrophic events, the world establishes new standards. As more individuals focus on expressing their unique voices, tastes, and lifestyles are becoming more diverse. This is leading to various polarizations and shattering the notions of universality, averageness, and standardization. Instead, we are witnessing the emergence of a wide range of products and services across industries to meet the diverse preferences of consumers. The travel industry is no exception. The unconventional travel trend "No-Normal" is emerging as the new travel trend. According to a survey conducted by Expedia, a global travel booking platform, involving 24,000 travelers and travel experts from 17 countries, including 1,000 Korean travelers, the keyword that defines this year's travel trend is "No-Normal".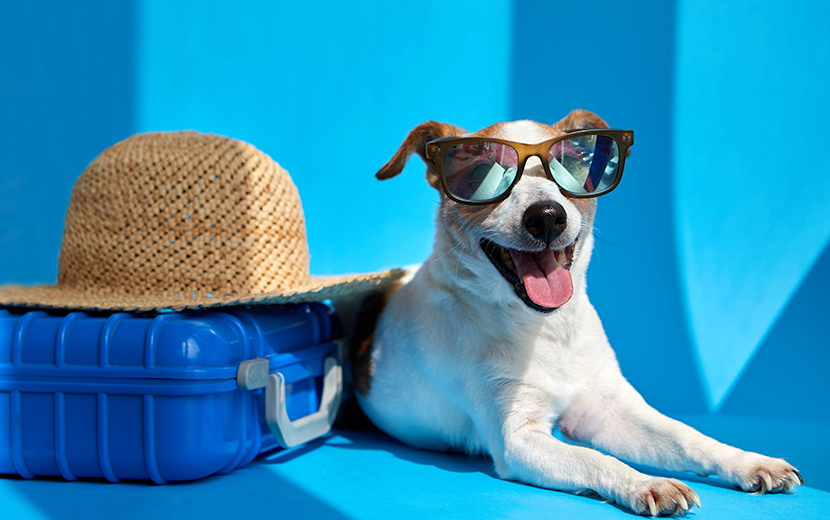 "No Normal" refers to the pursuit of new experiences based on one's travel goals and interests, rather than one-size-fits-all experiences such as sightseeing, shopping, or leisure, or cookie-cutter trips such as packaged tours. For example, set-jetting, where travelers go on location to shoot OTT video content, pet vacations, and round-the-world trips are all examples of segmented travel based on traveler preferences. traveler preferences. Earlier this year, U.S. travel publication Condé Nast Traveler published 18 travel trends for 2023, suggesting exotic, never-before-seen trips. Throughout the article, Condé Nast Traveler mentioned several travel trends, such as accommodations or activities that help people sleep better, sleep tourism, where travelers go on trips to relax, eco-friendly travel that uses trains or buses instead of planes, and boutique hotels owned by artists, as well as vegan cuisine.
Find a trip that never exist before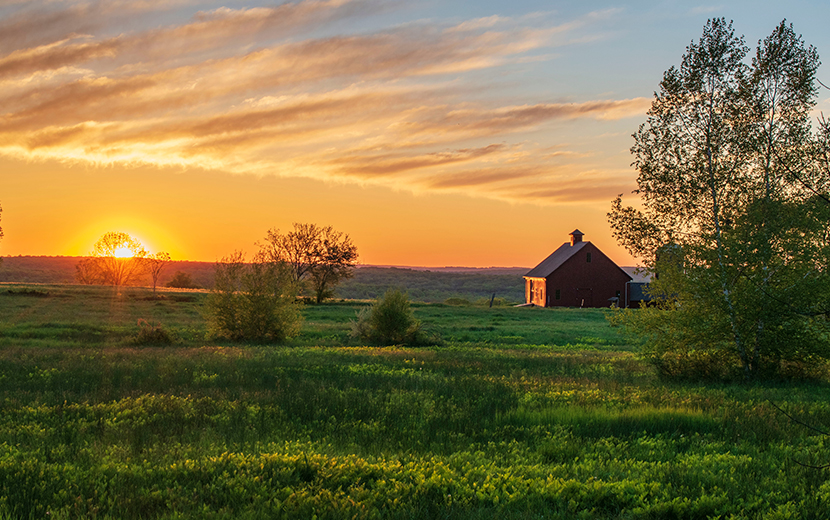 So, what travel trends have emerged from non-normal travel? Choncance(longer stay in rural area), low-carbon travel, and more. Instead of visiting popular tourist destinations, travelers are choosing to stay in small towns, villages, and islands to immerse themselves in local life. Due to the lack of information on accommodations and local restaurants in small towns, online travel agencies in Korea now offer tailor-made travel services to help with accommodations, transportation, guides, and activities. In addition, low-carbon travel is an increasingly popular way to travel due to environmental concerns around the world. Low-carbon travelers stay in accommodations with reusable amenities and bring mugs and other reusable items instead of disposable cups and face wash.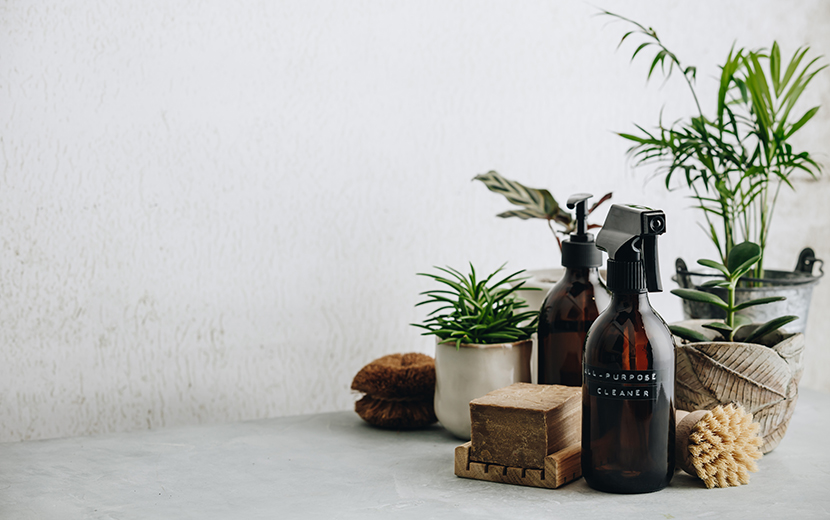 They also use public transportation like trains and buses instead of high-emission planes to reach their destinations, often biking or walking short distances. In South Korea, low-carbon travel is booming around the island of Jeju, and in Europe, new forms of travel are being explored around flygskam, the Swedish word for fear of flying. In addition, cost-effective travel is also popular. As it is now easier than ever to embark on trips, people seek to economically manage their travel expenses and enjoy more satisfying journeys more frequently. As a result, there has been a roughly 20% increase in interest in domestically focused 3-star hotels, focusing on business and boutique accommodations. According to the Hotels.com Korea website, this year, the actual booking rate for 3-star hotels has increased by over 53% compared to the previous year. It's a clear example of how people now choose their travel destinations and accommodations based on their needs and preferences rather than the perspectives of others or traditional values.
Say "No" to one-time refreshes, and say "Yes" to proactive work
Travel is no longer just a once-in-a-lifetime escapade for relaxation. It has transformed into a series of experiences that align with your life goals, values, and preferences. Beyond the traditional emphasis on work and leisure, a new concept of work-life integration has emerged, leading to diverse ways of work. People are now exploring innovative approaches to work, extending beyond the confines of a traditional office setting, and instead, opting for flexibility in choosing where and when they work. This new approach blends work and vacation, allowing individuals to work remotely from a vacation spot or tourist destination, be more immersed in the work environment, generate fresh ideas, and recharge both body and mind in favorite places.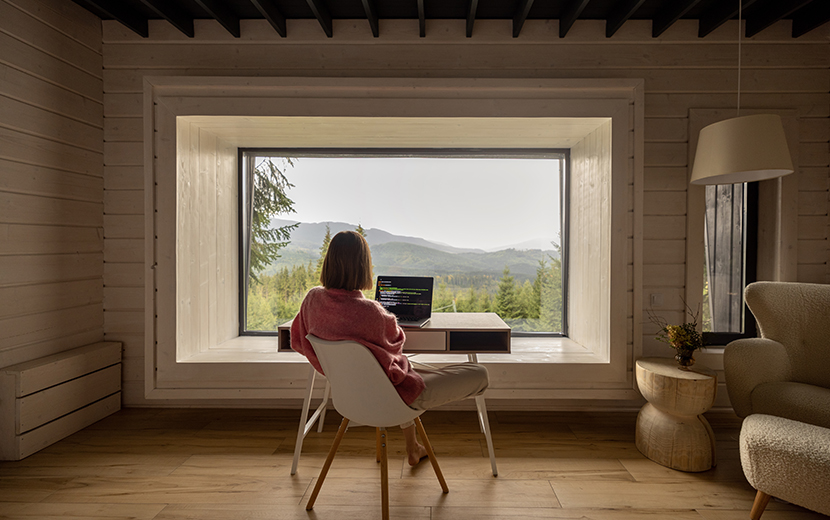 Hyundai Glovis also has a work vacation program that allows employees to combine work and vacation for up to one month. The program enables employees to work remotely from anywhere in Korea or overseas using their laptops, so if you're eligible, why not embrace a unique and refreshing experience in a new place (eligibility is limited to long-term employees with 3, 6, 10, 15, 20, 25, and 30 years of service).
By the Editorial Department
2023.08.08