Hyundai Glovis's internal Individual Development Plan (IDP) program has been renewed. Its effectiveness was further enhanced by supplementing the existing program. Find out the differences from the old program and the new program's key merits that will help you improve your job performance.
2022 IDP program revamped with enhanced effectiveness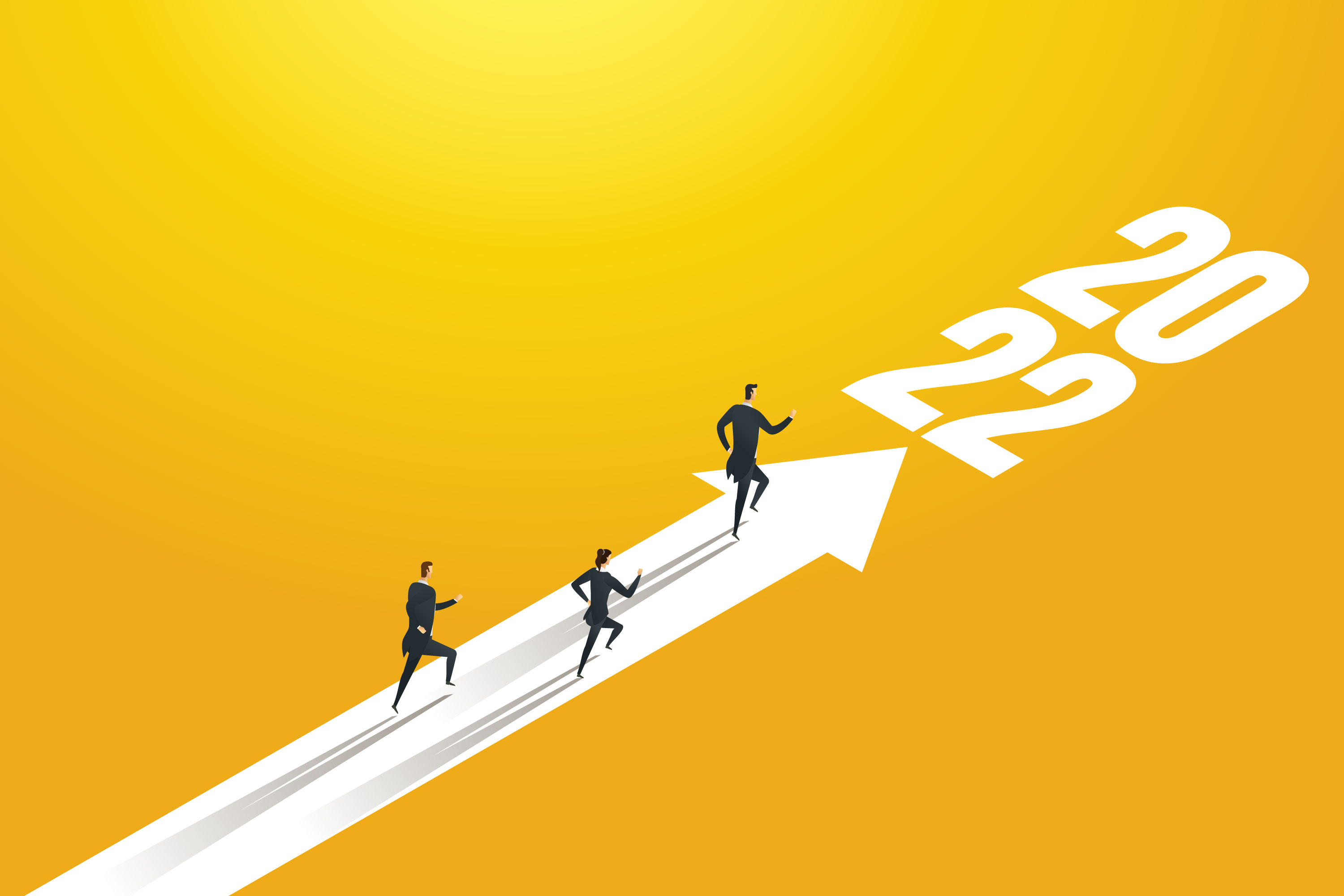 The IDP program, which was conducted as an individual competency development plan, has changed drastically this year. After collecting various opinions on employee training last year, diverse thoughts were collected regarding mandatory IDP completion being merely a formality, insufficient time for learning, a need for varied programs promoting professional growth, and lack of motivation for learning.
Accordingly, this year, the following were set as training directives to further improve work competencies: first, "more effective IDP support"; second, "introduction of new learning platforms"; and third, "reinforcement of support for development of in-house experts". This resulted in the preparation of an IDP program that everyone can use more effectively. Let's take on the challenge to improve work competency with the new IDP!
Expanding support for diversified learning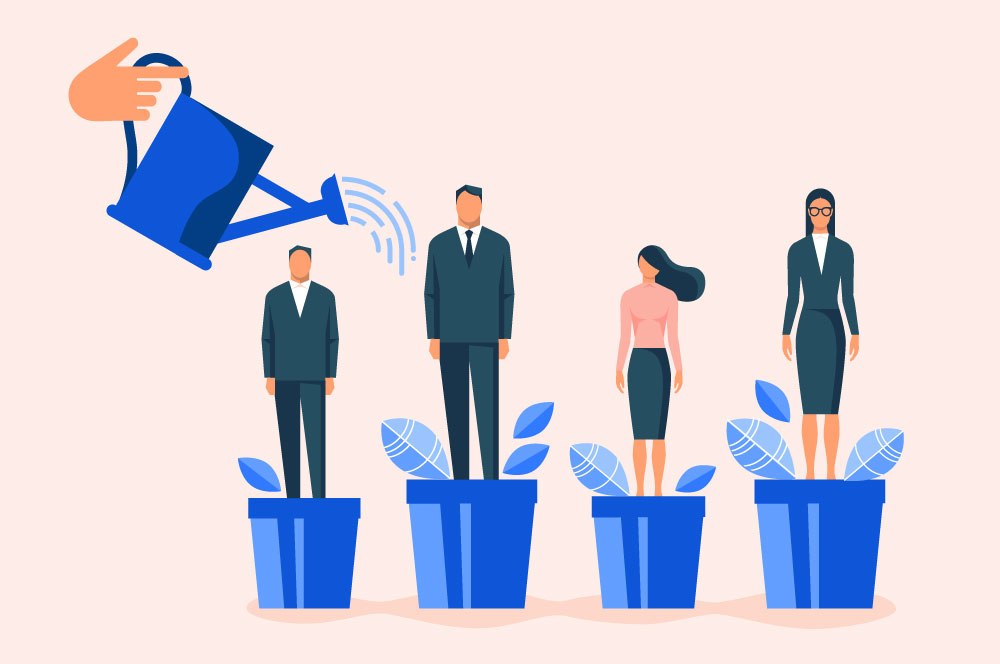 #IDP accreditation items expanded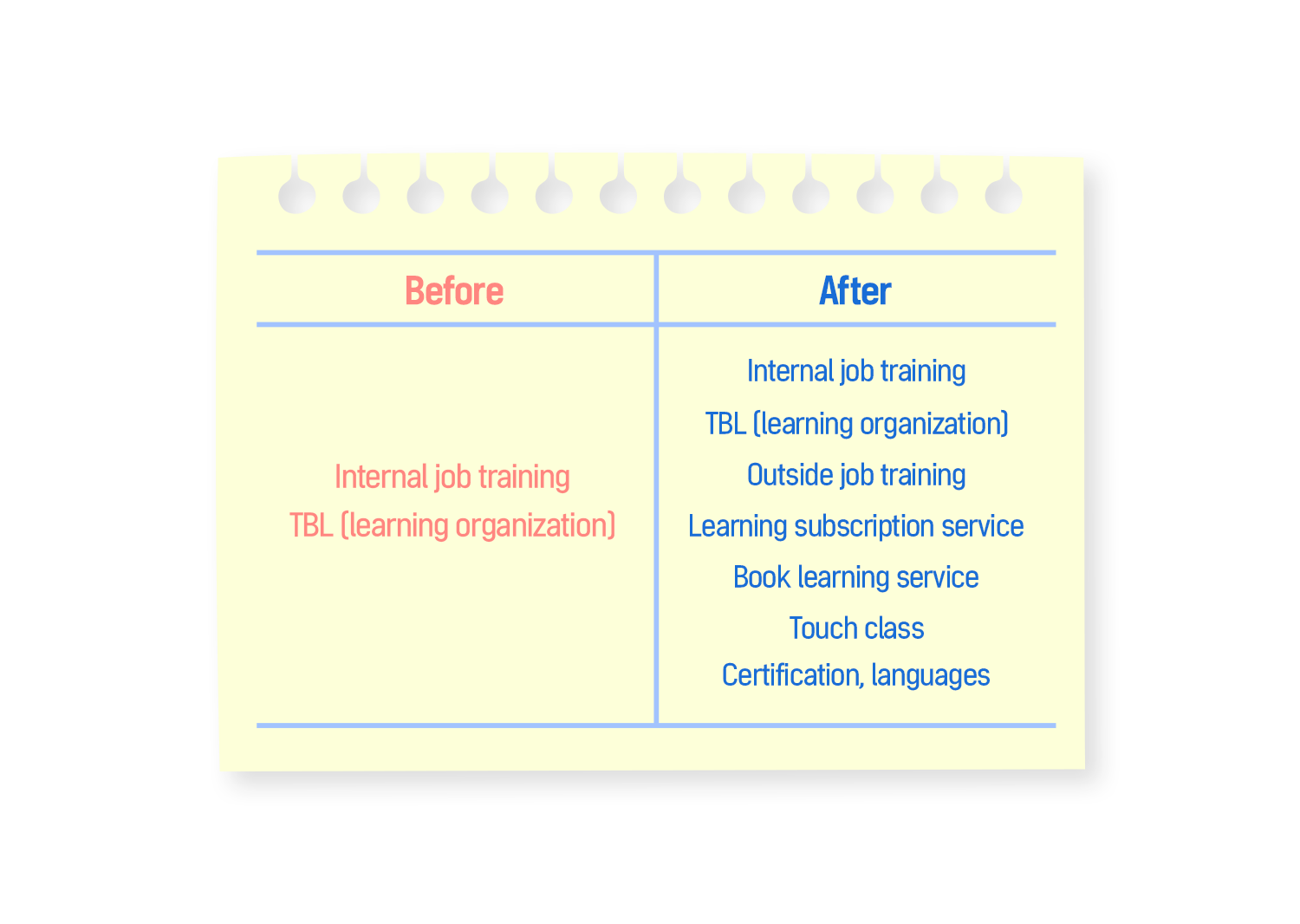 #Mandatory course system canceled
As the existing mandatory two-credit completion system has been scrapped, employees can now choose and take courses freely without a limit on the number of courses. However, since the team leader evaluation includes completing 100% of feedback on team members, it will be necessary to establish an IDP plan that includes at least one course.
#Outside job training recognized, and funding expanded
Outside job training organizations have been diversified in order to expand the opportunities to utilize the latest education and training courses. The application process for such training has been simplified and funding has been expanded.
#IDP feedback reinforced from organization heads
Starting this year, the team leader's feedback on the team member IDP will be reflected in the team leader evaluation. Interviews with members shall be conducted in person or remotely (Teams, email, etc.) to confirm the planned IDP and to encourage development of competencies that are in line with the direction of the team's advancement and with individual needs.
#Outside job training diversified
With the diversification of social job training organizations, the curriculum has been enriched and the range of choices for employees has also been expanded.

Taling: This provides the latest content related to job competencies, along with specialized job training related to PM.

Inflearn: A specialized platform for programming development and coding, effective in strengthening IT job competency.

Learning Spoons: A digital skills platform for career growth. A combination of online and offline lectures makes it possible to network with people in the same industry.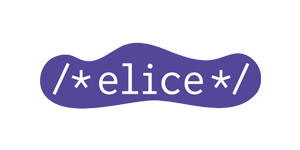 Elice (/*elice*/): This platform provides opportunities to enhance coding capabilities, from data analysis to AI, centering on basic coding education that can be easily accessed by anyone.
Class 101: This is the most popular platform in Korea, with the cumulative number of classes exceeding 2,750 as of December 2021. It offers diverse categories including hobbies, real estate, investing, and starting a business.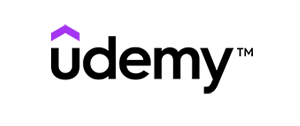 Udemy: Udemy, an American online education platform, specializes in teaching game and computer programming. Participants can also learn the latest material related to graphics, design, and business management.
#More support for in-house instructors
Support has been expanded for enhancing the expertise of in-house instructors. Various measures have been put in place to encourage participation, such as raising instructor fees, providing resources required for lecture production, enhancing in-house instructor rewards at the end of the year, and supporting annual G-Free Talking. In addition, expanded support is being planned for master's programs such as logistics specialists (consultant, cold chain, automation) and technology management/AI big data for these experts.
Anytime, anywhere and fun! Enjoy classes more conveniently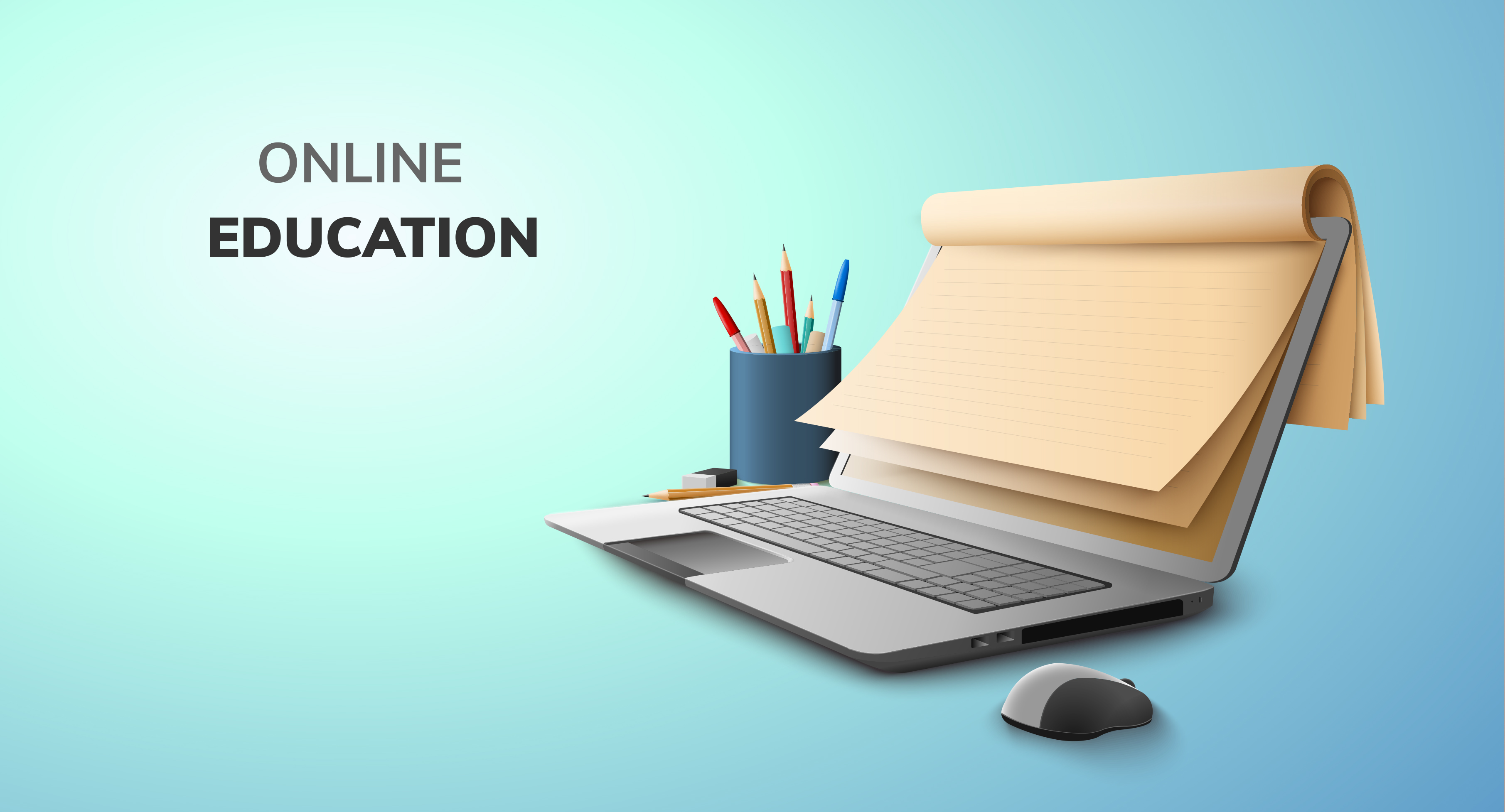 #Learning Subscription Services
Practical study content will be provided by introducing high-quality online learning subscription services. These will come in an easy-to-digest short format that conveys each main message concisely.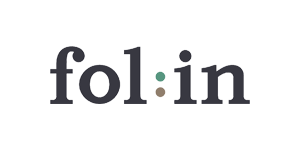 Fol:in: Subscribers can share insights from field experts, understand the key points of changes in industry and technology, and experience content that helps to enhance work competency.

LongBlack: This provides one piece of content every day to help subscribers to grow daily.

PUBLY: This provides HOW content to be applied in practice through knowledge, trends, and issues in various fields.
This is a modern bookstore where you can read and learn from must-read books for each field carefully selected by top opinion leaders in Korea. Influencers and experts in each field become your book mentors and provide easy-to-understand explanations for two hours per book, allowing you to enjoy diversity in your reading experience.
You can take classes for each job regardless of time and place. Game elements are applied to induce employee participation, and OTT and SNS styles are added for even more fun. Continuous development and curation of new content such as YouTube and Hyundai Glovis Originals provide customized content for everyone.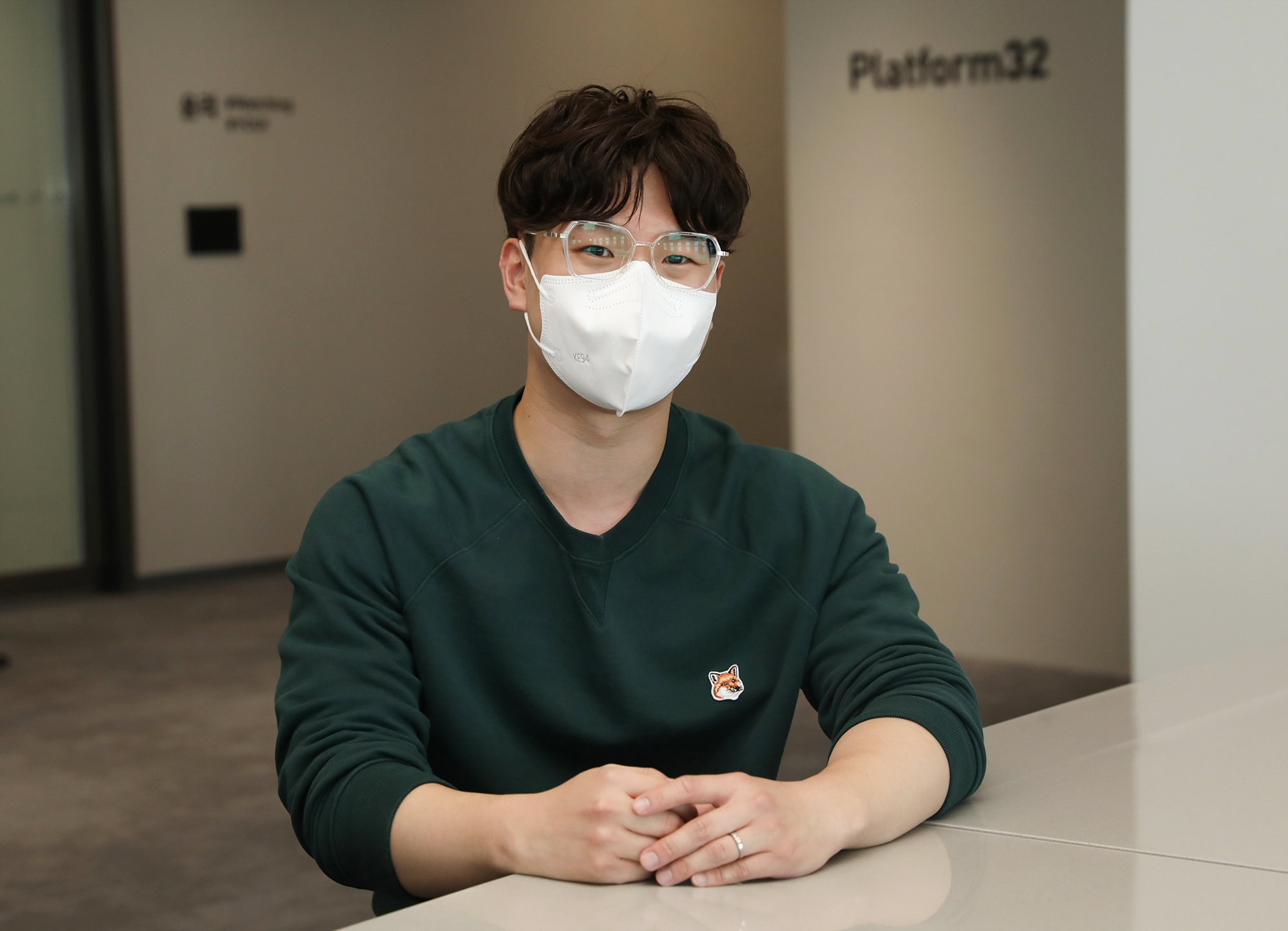 "Enhance your personal competencies by actively using the IDP program"


Manager Lee Chi-hoon, Learning & Culture Team
Q1. What motivated you to reorganize the IDP program?
It is important that in-house training not only helps the staff to acquire information, but also increases feedback among learners and motivation for learning, and that the acquired knowledge is utilized and accumulated within the company. Last year's IDP courses were conducted as virtual programs and in pre-recorded e-learning format due to COVID-19, so communication and feedback between learners were not active. In addition, since there was no communication platform among learners and this led to learned content not being efficiently archived as in-house knowledge, we felt the need to reorganize the IDP program.
Q2. Do you have any special stories to share about the reorganization process?
There are plenty of unforgettable memories about the reorganization. One of the most difficult tasks was to solve the compatibility issue to ensure that images and videos run smoothly on both PC and smartphone versions while introducing a new learning platform called Touch Class. We had to undergo countless meetings, reworking, and revisions to ensure that badge icon images and course thumbnails for acquiring learning points could be displayed properly on all devices. Even though Touch Class is in operation at the present, we are continuing with enhancements to make thumbnails and UI more visible so that learners will want to click on the content.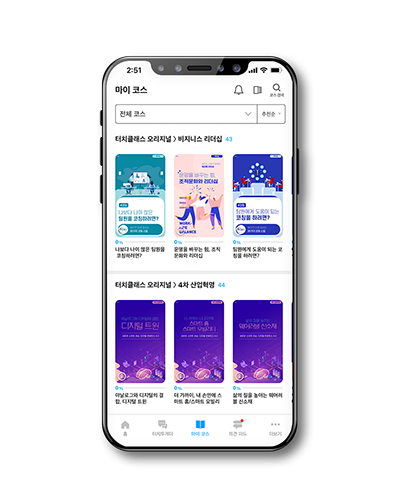 Touch Class Mobile Version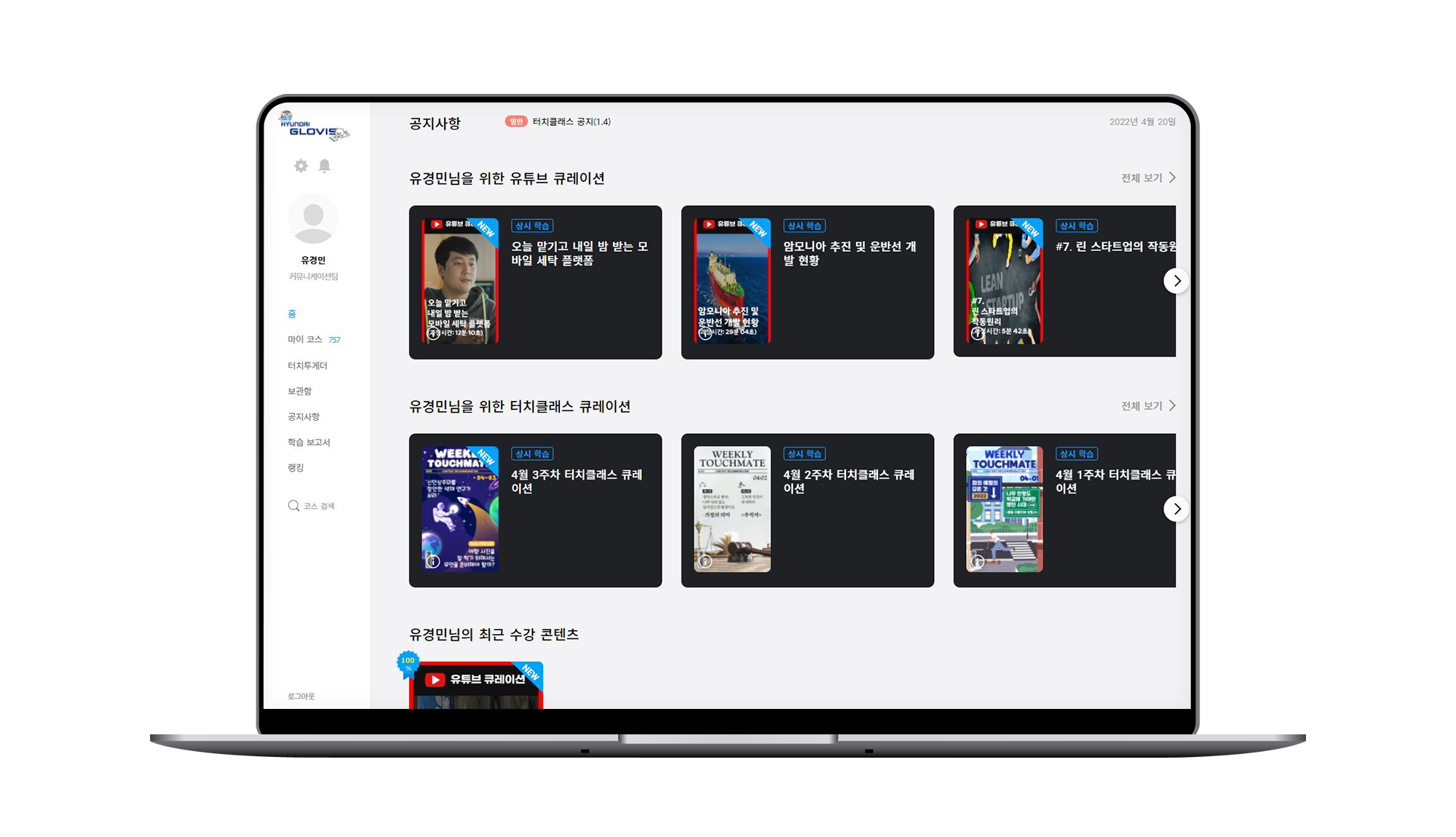 Q3. Are there any areas where you paid special attention during this IDP reorganization?
There are two areas where we focused the most during the IDP reorganization. First, employees should be able to enjoy the courses that they want anytime, anywhere. Second is motivating employees to learn. Learning subscription services or book learning services will be helpful for employees who have difficulty in securing time to learn or who want to gain job-related insights on their way to and from work. We hope that outside job training will be effective for employees to take training courses from diverse organizations. If you need motivation or benefits from learning, you can participate in the Touch Class Learning Ranking Competition. You can learn as if playing a game, which will motivate engagement and improve job competency.
If you study for three minutes a day, you will accumulate 15 minutes each week (Monday to Friday), 1 hour a month, and 12 hours a year. I invite everyone to participate in the newly reorganized IDP program and look back at the end of this year to see how you have grown through self-development.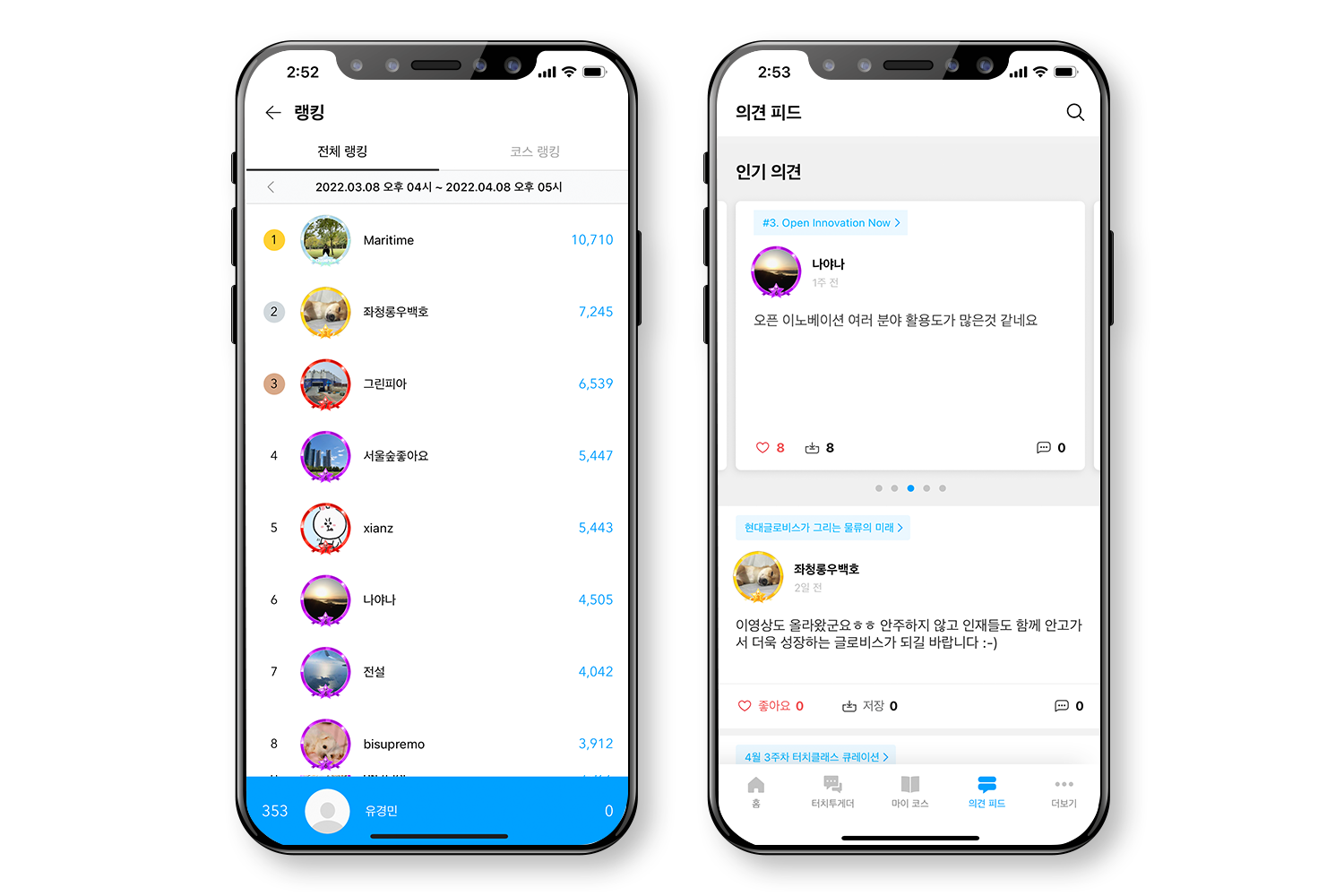 Touch Class is a learning platform that allows two-way communication to exchange opinions and before learning ranking.
Q4. As the manager of the IDP Program, do you have any special tips?
If you would like to take a course, please refer to the IDP list and the profile for each course, which are delivered through the cooperative form or company-wide notice. Also, whenever any training in the IDP is added or modified, notifications are sent out through various channels such as company-wide notifications, Teams, M+ Note, and Touch Class, so please check these frequently. This year I hope that all employees will use the Touch Class to develop their job competencies, and also accumulate points and obtain learning rewards.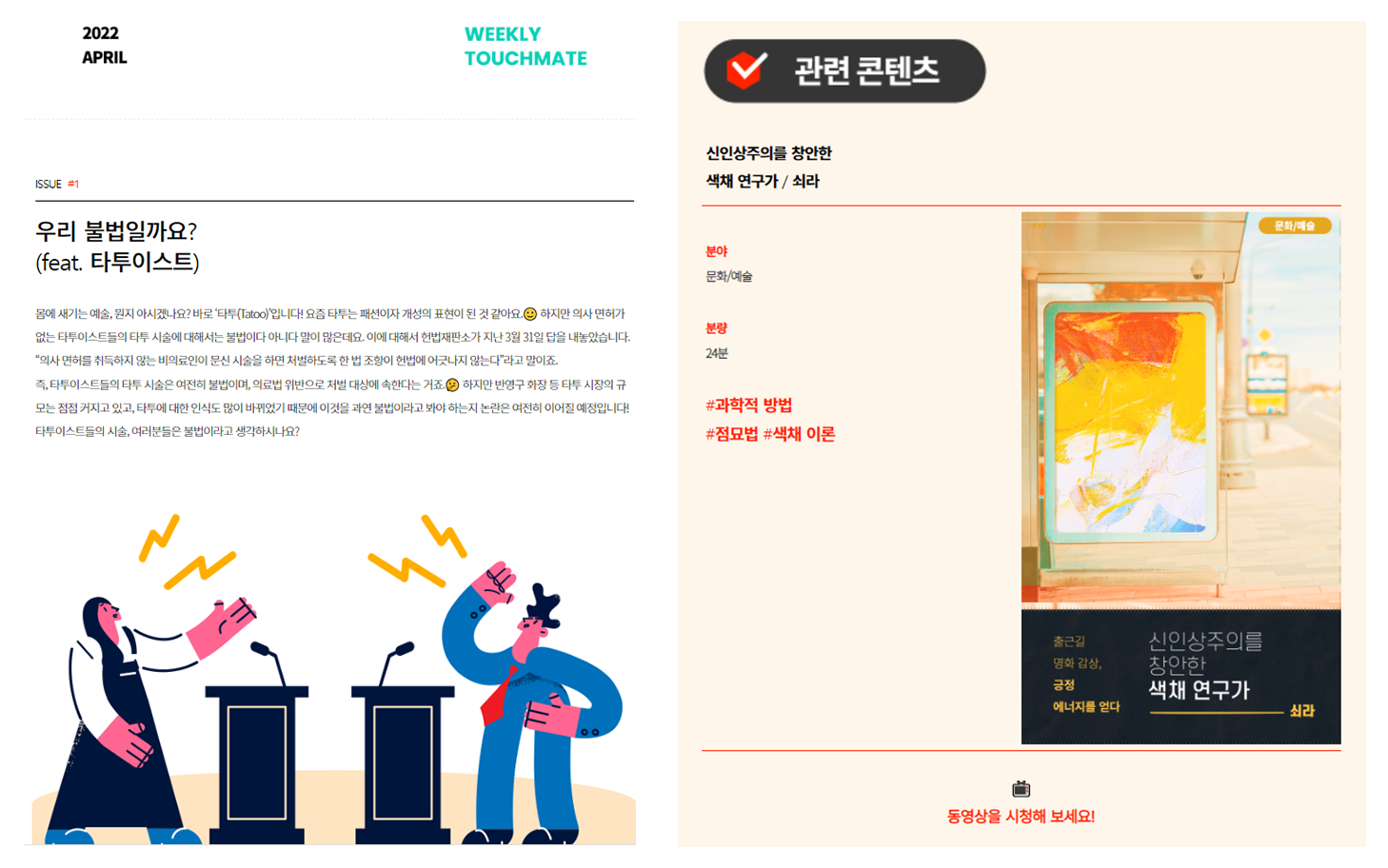 Every week, newsletters are sent to executives and employees to provide information on touch class lectures.
Q5. Is there anything else you would like to say to the employees?
Due to the prolonged COVID-19 outbreak, the internal and external business environment has become difficult, and the external environment for learning has become harder as well. In times like these, as a training manager, I will always listen to the opinions of employees and to their feedback, which is an evaluation of IDP performance. When there are any good ideas, we will actively put them into action, and we will do our best to further improve the IDP program.
Writer Editorial Department
2022.04.28