The concept of "multi-persona" as a medium for inner diversity has been trending in Korea, recognized as a key to unlocking potential that one otherwise would have overlooked. In this inaugural issue of Log Out, a section documenting how members of the Hyundai Glovis staff at the end of the workday transform into another character to enjoy life to the fullest, Bulk Operation Team manager Kim Hyun-bin shares with us her aspirations of breaking into the world of acting.
How a second persona empowers the main persona
Within each person there exists a range of personas, creating a desire in that person to project their own inner diversity. In all of the different circumstances where we find ourselves in life, having the freedom to take on a "new me" is liberating and can instill a passion for life. Multi-persona as a lifestyle has enabled those who have embraced it to develop their self and realize their potential. Kim Hyun-bin of the Hyundai Glovis Bulk Bulk Operation Team is one of these people. After working at the helm of a large carrier of coal, grain, metal, and other commodities, Kim uses her leisure time to read scripts and practice lines from her favorite dramas to develop her acting skills.


Kim can be shy around people, but one day she discovered that she can really come out of her shell through the art of acting. The confidence and influence gained through acting are a major boost when it comes to solving problems or making decisions as her everyday self at Hyundai Glovis, Kim says.
Here's some of what Kim shared with us on how she switches between her main persona and second persona to live her life on her own terms.
What are your duties on the Bulk Operation Team?
A bulk carrier is a ship that transports loose (unpacked) cargo. The Bulk Operation Team is responsible for direct operation of bulk carriers with the purpose of transporting goods to the destination safely and on time. I myself run large bulk carriers of coal and grain on a non-regular schedule.
What is the most gratifying moment at work?
Bulk carrier operations involve heavy responsibilities and authority of the individual in charge. Since it's an around-the-clock job, you have to be ready to deal with problems at any time. Sometimes I get a call from the ship's captain in the middle of the night asking me for a solution to an unexpected problem, and as someone relatively new at this I can feel pretty stressed when that happens. But when I make a decision that turns out to be the right solution and the ship makes it to its destination safe and sound, that is when I feel most satisfied with what I do.
How do you spend your down time?
I don't always get off work at regular times, but I try to make the most of the free time that I get. I watch dramas and read scripts when I can, because my second persona is an actress, although I'm a little shy to admit it.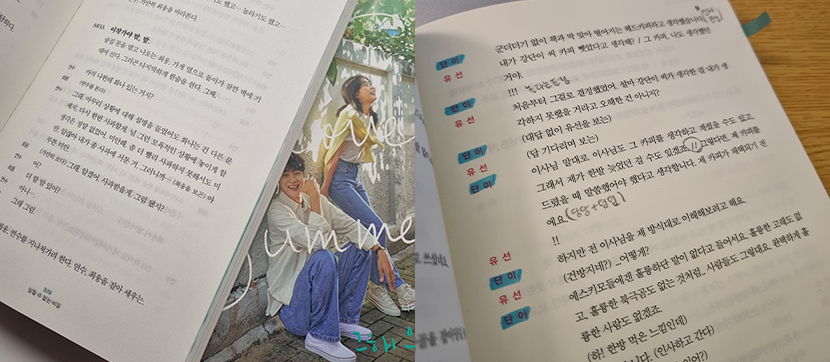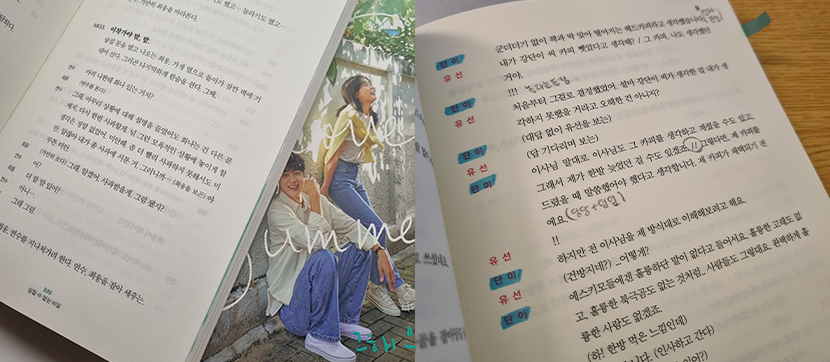 What draws you to acting?
I was in a theater club in college, and there was a time when I would go on stage dressed as a man. It was just for a small role, but the little time I spent on stage acting with all eyes fixed on me is still vivid in my memories. It felt amazing. It just might have been the most powerful moment in my life. That's when I fell in love with acting.
How do you train in acting?
If there is a scene in a drama that really resonates with me, I put it on loop and watch it at least 30 times. I then get into character by doing my hair and dressing up as the character to learn the lines. Once I'm fully rehearsed and ready, I get a friend to film me acting the part. On YouTube you can find videos that show the other character in a particular scene, which I find really useful.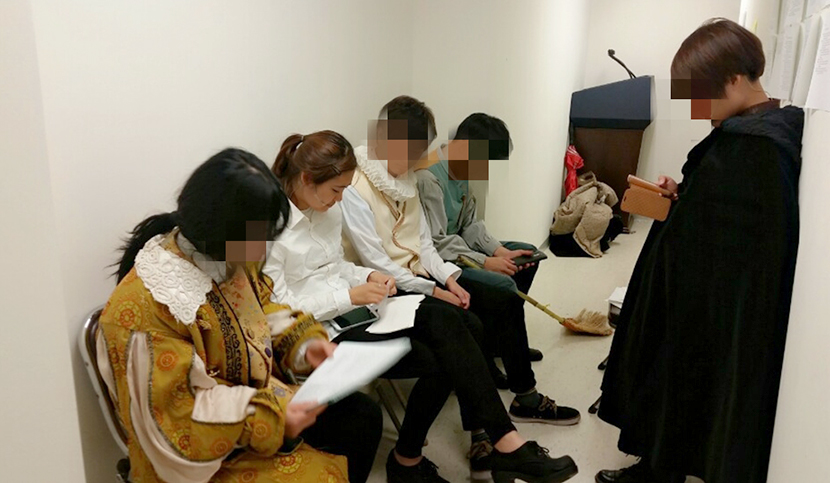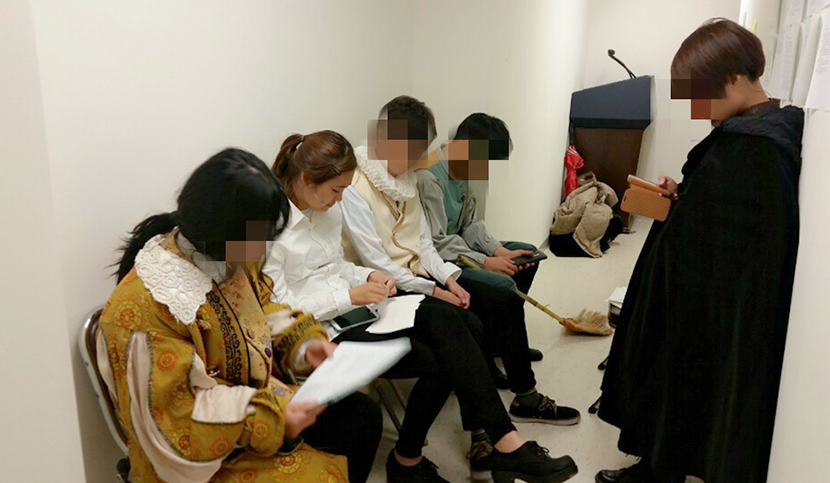 Will you go to an audition anytime soon? Do you think you might be the next Jin Ki-joo?
Since joining Hyundai Glovis, my schedule has been jam-packed with training, but once I settle into my role and have some more free time I would definitely be interested in an audition. Jin Ki-joo is actually an actress that I really admire. My team leader has been super supportive of me as well. He said to just let him know a month in advance if I need to take time off!
Any movie or drama recommendations?
Have you seen Discovery of Love? It's a drama that aired in 2014. This one is my all-time favorite, and I think I've seen the entire series at least 10 times. I actually went to the filming location to try acting out some of the scenes. My friend and I were acting out one scene where the characters break up, and all the people around us were staring. Watching Discovery of Love was what got me hooked on acting, so you could say that was the game changer for me. I appreciate romance titles. Romance Is a Bonus Book and Our Beloved Summer also come to mind.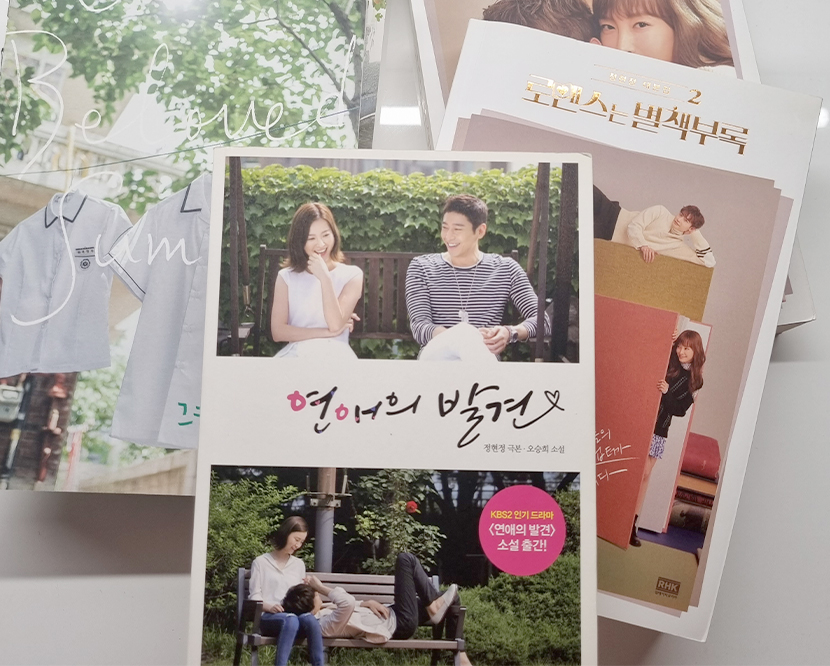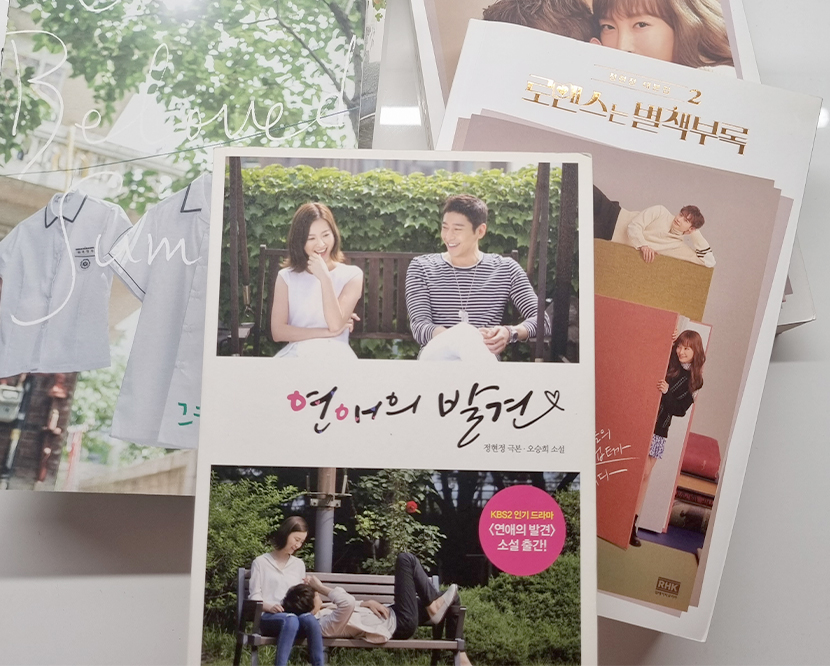 What has the multi-persona lifestyle taught you about yourself?
I can get quite nervous around people, and acting has been a kind of release that allows me to be bolder. That's how I can talk about it so openly without feeling embarrassed. You could say it's the first step towards my dream.
Are there any other leisure activities you'd like to try out?
I have a strong interest in learning new languages. I'd like to pick up where I left off in my French and Spanish studies.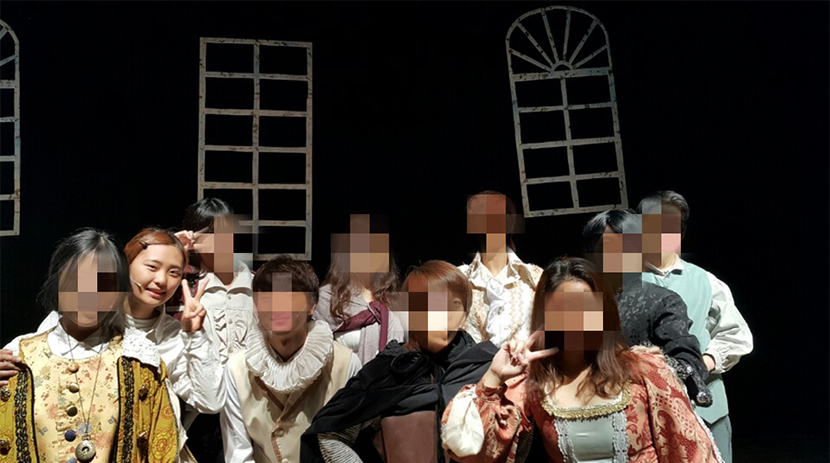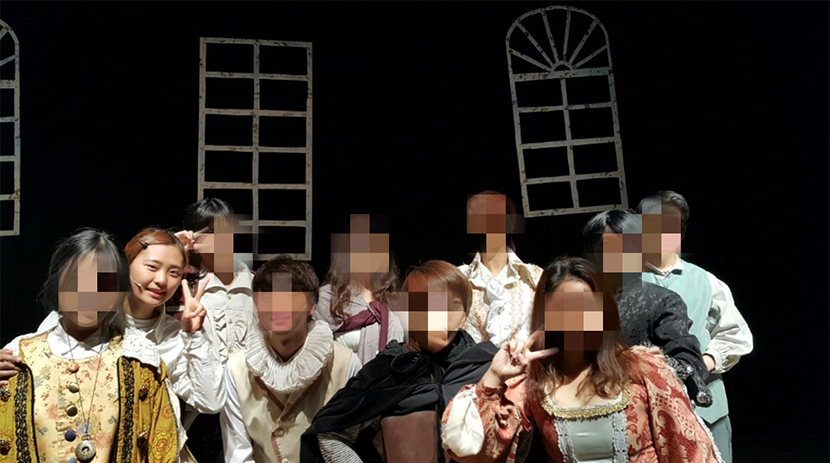 Do you have any goals or resolutions for 2022?
If you've read this far, you might be led to think that acting is my main occupation. This year, my foremost goal is to become an expert in all of my duties as a member of the Bulk Shipping Team. My second goal is to go to an audition. What do I have to lose? Maybe you'll see me on TV one day!
Writer Editorial Department
Resouces Bulk Operation Team manager Kim Hyun-bin
2022.03.30