As the culture of selling secondhand goods is taking root, the recommerce (reverse commerce) market is growing rapidly around the world. In line with this trend, Korean companies are rushing to claim a stake in this emerging market. In this issue, you'll find observations about the latest recommerce market trends, along with sensible tips for successful trading.
Why the sudden craze for recommerce?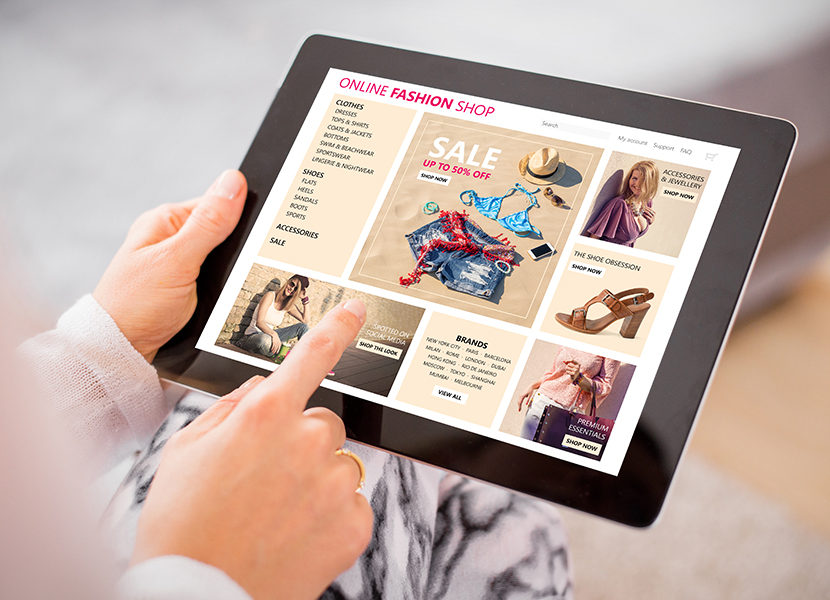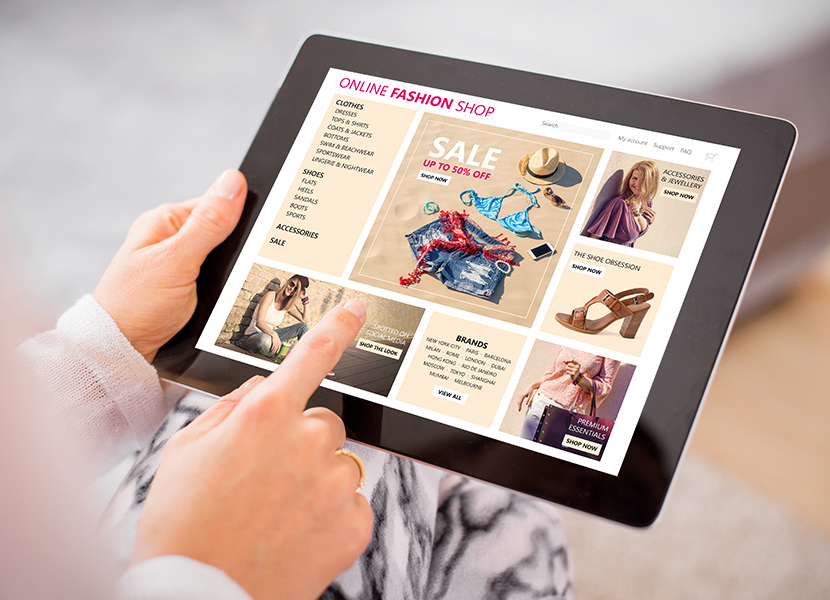 According to the Hana Institute of Finance, the scale of the Korean recommerce market grew from KRW 4 trillion in 2008 to KRW 20 trillion in 2020. There were a few factors driving this surge: the acceleration of digital transformation and the COVID-19 pandemic. The changing needs of consumers based on both sustainability and ethical consumption have also been a factor.
Unsurprisingly, companies that are placing more importance on reinforcing their ESG management have been onboard with such a trend. A major change has also taken place in department stores, which are traditionally an outlet for only new goods. One entire level of the Hyundai Department Store in Sinchon has been renovated to house a secondhand luxury goods section. In addition, Hyundai Department Stores in Mia and Daegu have brought in dealers who purchase secondhand luxury goods, and the Hyundai City Outlet Gasan has installed automated secondhand goods sale machines (sort of like vending machines) to provide contactless transactions. The major online platforms SSG and Naver have also entered the recommerce market. With a diversified range of items being traded as secondhand goods and the attendant services becoming more sophisticated, the future of the recommerce market looks promising.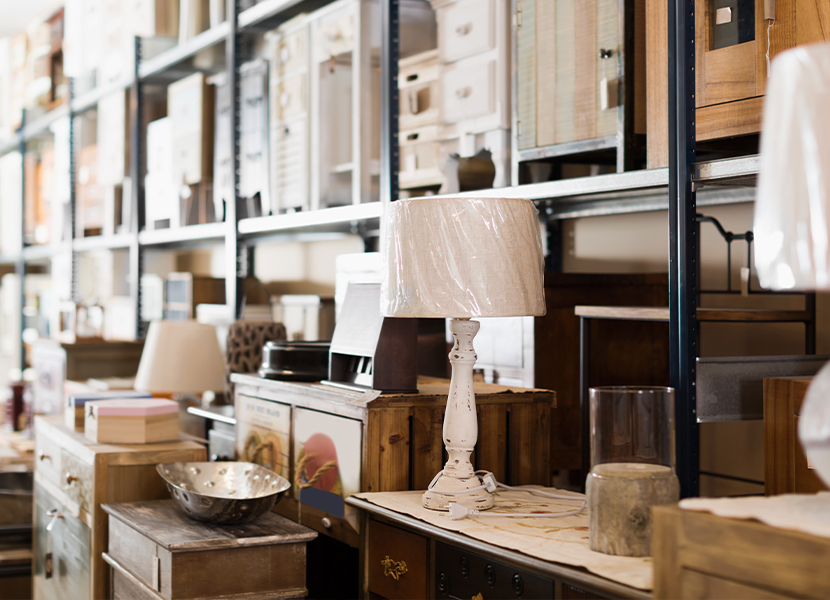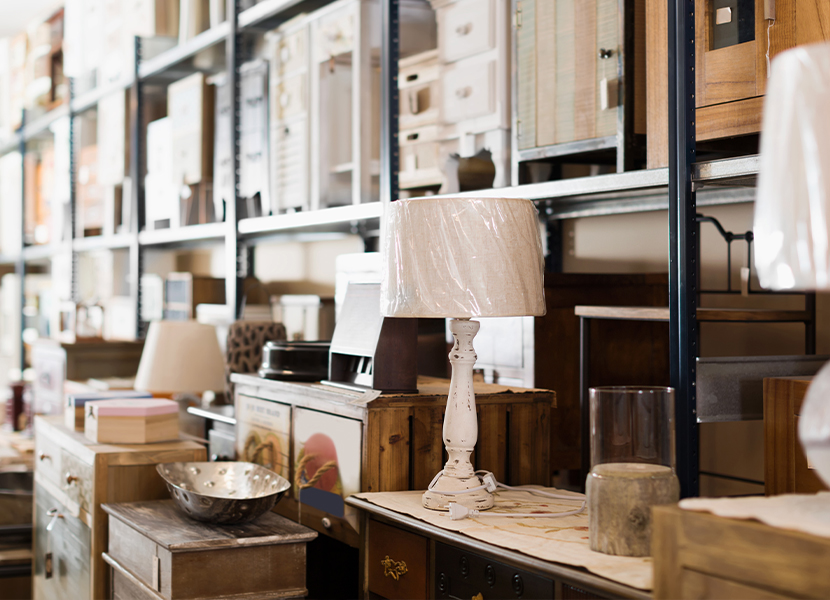 Incidentally, Millennials and Generation Z are leading the new recommerce trend. They are accustomed to the digital age and have grown up with a "sharing economy," so they are familiar with buying and selling things. To younger generations, acquiring an item that was pre-owned by someone else is both acceptable and exciting. To them, the trading of used goods is part of life, as well as a hobby that can be both fun and refreshing.
Perhaps the biggest draw of the trade in secondhand goods for Millennials and Generation Z is the ability to get their hands on something they really want but could not otherwise afford – such as luxury goods and limited-edition items. When they come across a rare item that is reasonably priced and succeed in purchasing it, amid the eager hands of similar-minded competitors, the feeling is exhilarating. Moreover, trading in used goods provides a means of "good consumption" and "value consumption." Value-minded consumers think twice about jumping onto the bandwagon to buy mass-produced goods that will just as soon be discarded. Since, they care about the impact of their consumption on the environment, recommerce fulfills their wish to be ethical consumers. This profound change in the attitude of consumers is influencing businesses to rethink their management philosophy to cater to such positive consumer values. As a result, recommerce is having a positive impact on the world. Moreover, since the purchased goods can be resold again for money, recommerce is the best method of consumption in today's adverse economic climate.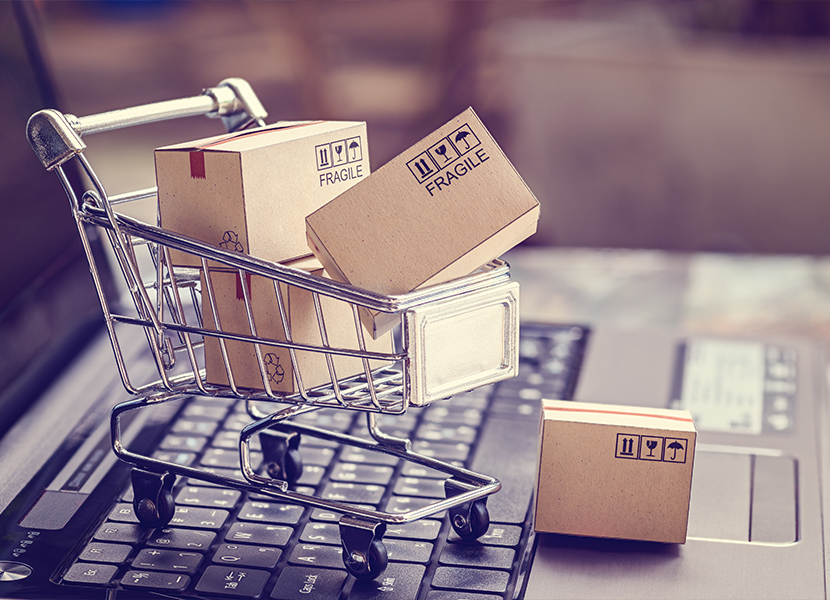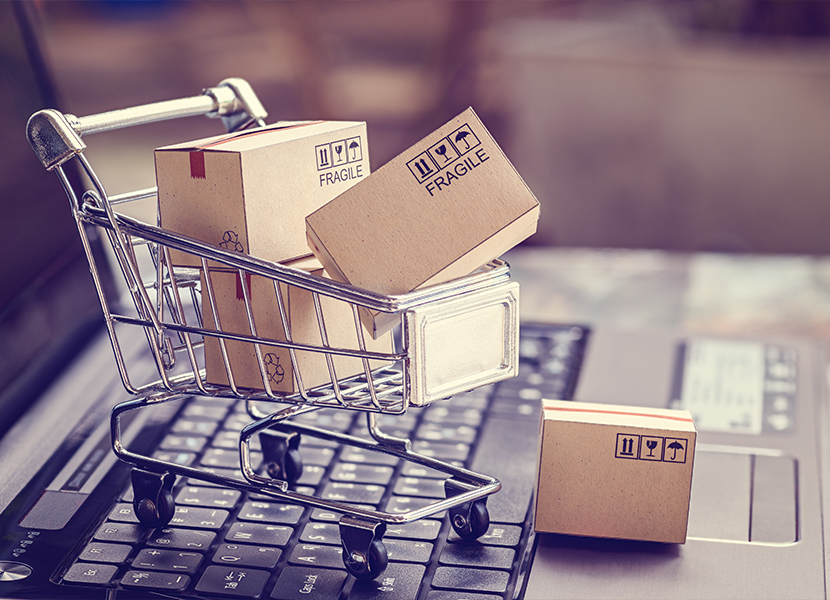 Unfortunately, the bustling recommerce market is accompanied by an increase in crimes of various scales relating to the trade of secondhand goods, so consumers need to exercise prudence. For example, consumers are at risk of making a payment and not receiving the purchased item, or of buying counterfeit goods. Before buying a secondhand product, it is important to make sure the seller is physically in possession of the item. Use the available financial fraud protection services to verify the seller's details and proceed with caution if an asking price is way too high or low. Your antenna should be alerted if a seller is too pushy with their demands for an advance payment. It's also a good idea to receive authentication certificates and receipts with your purchased goods to be sure of their authenticity. You might feel you're in a rush for fear of losing a coveted item to someone else, but if possible, see the item in person before completing the transaction for safety's sake.
If you get scammed, contact your bank to see if the payment you made can be refunded as an erroneous transaction, or apply for a payment order. You also have the option to take recourse to legal procedures; collect as much evidence about the fraudulent transaction as possible, and make a formal complaint to initiate a criminal procedure. In cases where the sum involved is large, you may proceed with a civil lawsuit and could even seek emotional and psychological damages.
The good news is that recommerce platforms are fully invested in making their systems as convenient and safe as possible. With internal payment systems, stout seller verification methods, faster refunds, and consignment and delivery services becoming available, it is likely that consumption safety in recommerce will only get better.
Refund of erroneous payments
Through a finance consumer protection framework, the Korea Deposit Insurance Corporation assists the sender of an erroneous bank transfer payment in retrieving it, without recourse to legal procedures. Part of the process includes their requesting that the recipient voluntarily return the received amount or issuing the recipient with an official payment order.
It is less than one year since the date of the erroneous payment  2. A refund request has been made to the relevant finance institute (bank, savings bank, post office, credit union, etc.) that executed the payment but without success  3. The amount of the erroneous payment is between KRW 50,000 and KRW 10 million
The sender applies for payment refund assistance to the Korea Deposit Insurance Corporation (https://kmrs.kdic.or.kr/ko/index.do) → The Korea Deposit Insurance Corporation checks the details of the recipient of the erroneous payment and issues a request for voluntary return → Collection of the amount takes place through a court order (payment order) if the amount is not returned → The collected amount, minus the collection cost, is returned to the original sender
By the Editorial Department
2022.11.1